10 songs you need in your life this week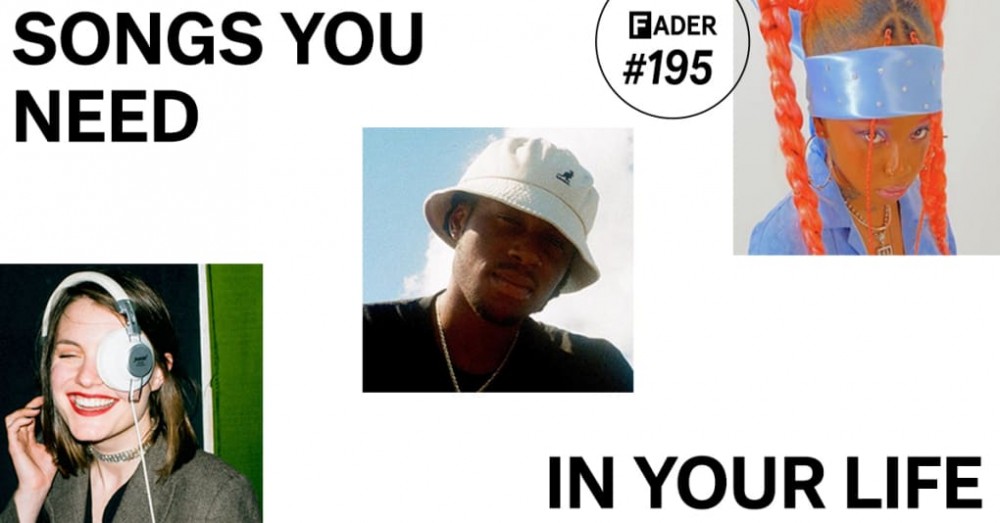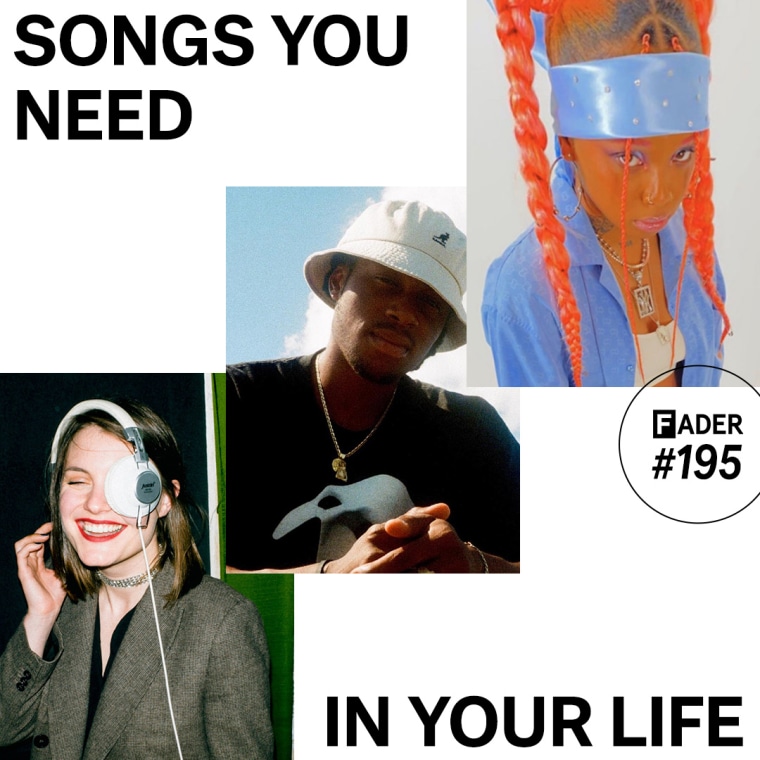 Pictured L-R: Sophia Kennedy (Benjakon), 454 (Lauren Davis), Hook

Each week, The FADER staff rounds up the songs we can't get enough of. Here they are, in no particular order.

Subscribe to Songs You Need In Your Life on Spotify.

While Hook puts the finishing touches on her forthcoming project, she's tiding us over with a backseat confessional. Clocking in at just over a minute and a half, it's a brief ride, just enough to get a fragment of idiosyncratic truth off her chest ahead of the next destination.

This week we've been locked into the imaginative world of 454's debut full-length 4 REAL, a project that cuts the Florida rapper's surrealist instincts with New York edge. That crossover feels especially potent on the mesmeric deli square-off "ANDRETTI." If you didn't register what he's throwing down the first time, he'll even slow it down for you.

Listening to Spirit of the Beehive is like answering a multiple-choice question with "yes." You would be very correct to do so on "I SUCK THE DEVIL'S COCK," a walloping expungement of regimented living.

Step inside Natalie Bergman's land of milk and honey, a place where there's more than enough salvation to go around, especially in the hallucinogenic glow of "Shine Your Light On Me."

Hush now, Lancey Lancey would like to have a word — a few, even. The galvanized lead single from his new tape FIRST DEGREE digs a deep moat between Foux and his competition. It's silencio to those who try and cross it.

Sophia Kennedy has committed herself to the art of the macabre groove. When she says that she sees you, she's going to lock her eyes on the target — not even Wolf Of Wall Street-strength quaadludes could hold her back.

It's impossible to watch Sorry's new video without smelling it, and I mean that as a compliment. The North London duo go to dizzying lengths to stave off a comedown on the ceaseless pulse of "Cigarette Packet." It may be enough to get you to put down the cancer sticks and go brush your teeth.

Edmonton polymath Pauli The PSM's uncanny grip on all that is rhythmic takes center stage on their new single "I Got The Beat," a high-octane romp that underscores the overlooked art of tweeting and deleting.

With the Los Angeles prog-pop experimentalist's debut album Inferno on the near horizon, John Errol wrangles his conflicting anxieties and desires into a gyrating mass of catharsis on "Sometimes."

Sheffield's Evan Majumdar-Swift (who records as 96 Back) has a whammy of a year ahead of him, culminating in a full-length LP due out this autumn. Ahead of that there's the palatial flicker of "9696 Dream" to wander about in.