42 Dugg arrested after failing to hand himself in for prison stint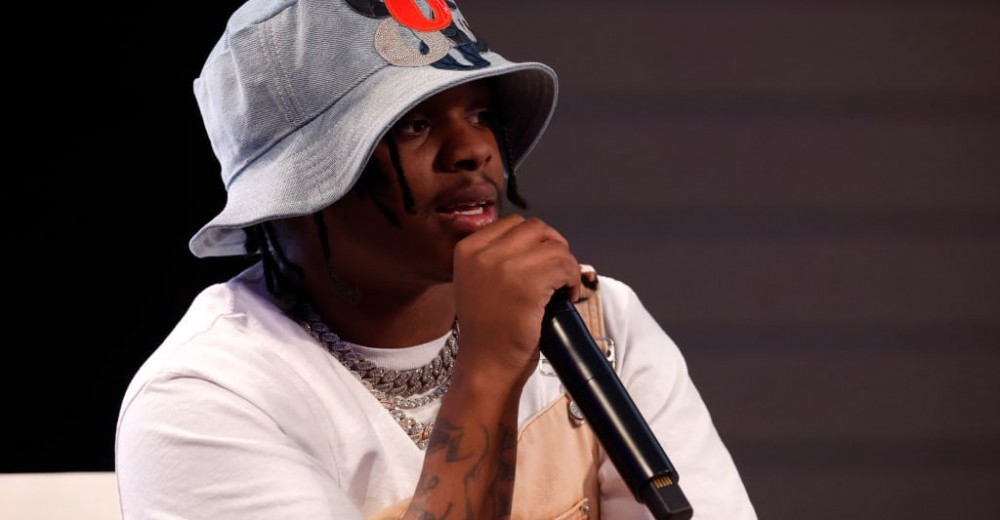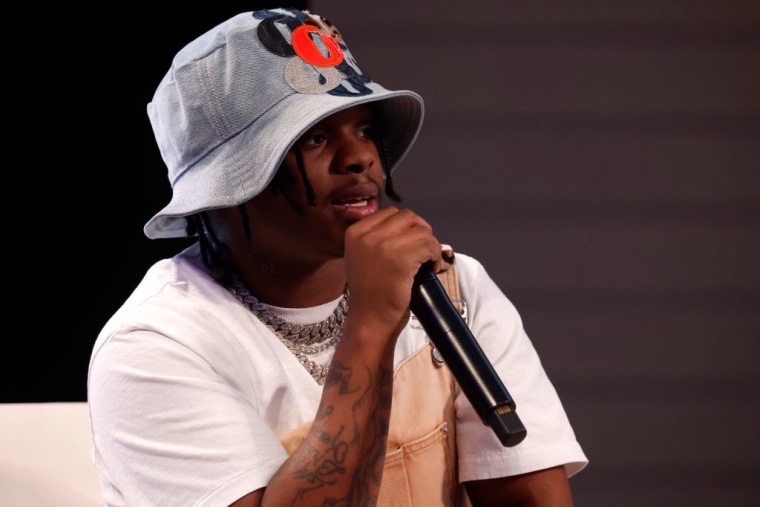 Frazer Harrison/Getty

42 Dugg has been arrested after failing to turn himself in to a West Virginia federal prison camp, Detroit News reports. The rapper was reportedly taken into custody by authorities at a Memphis airport after returning home from the Golden State Warriors game against the Memphis Grizzlies. He could face up to five years inside for failing to report to serve a six month illegal firearm possession sentence.

Dugg, who released collaborative album Last Ones Left with EST Gee in April, has been battling legal issues since an initial arrest in 2020. A federal grand jury in Memphis at the time charged him with firearm possession, to which he pleaded guilty. The rapper was given three years probation but had that revoked in February of this year after being arrested in Las Vegas on police obstruction and battery charges. An arrest warrant obtained by Rolling Stone states that Dugg failed multiple drug tests in the interim period and was subseuently sentenced to the jail time he then failed to report for.