A Boogie wit da Hoodie arrested on drug, weapons charges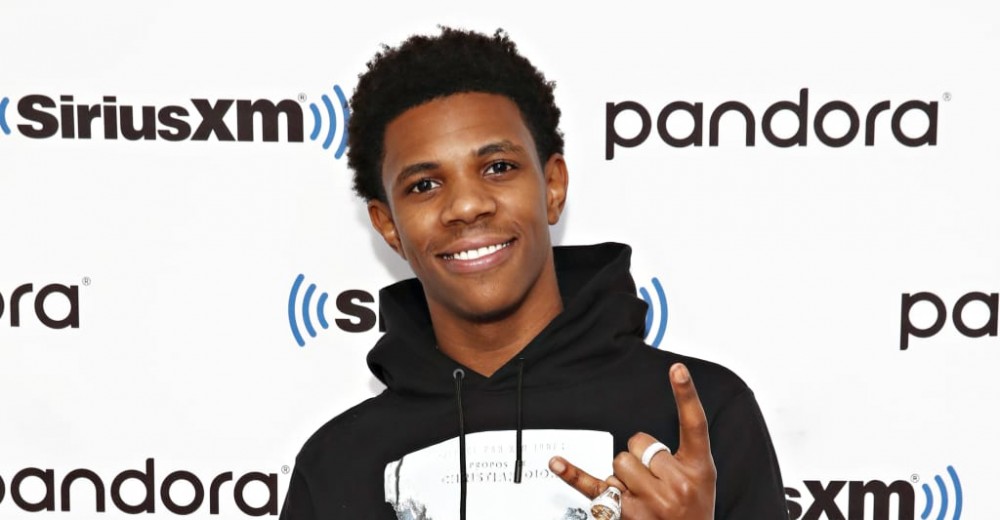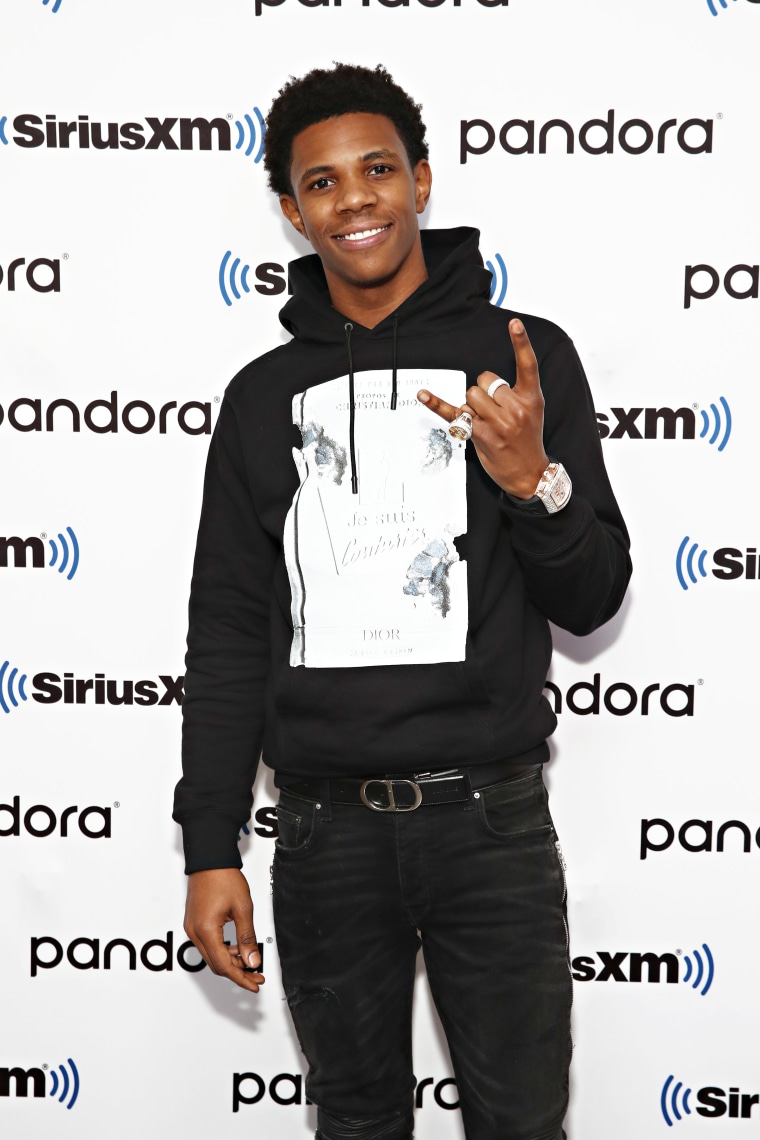 Cindy Ord/Getty Images

Julius Dubose, the 25-year-old New York City-born rapper known as A Boogie wit da Hoodie, has been arrested in New Jersey on drug and weapons charges, NBC New York 4 reports. A statement released by the Bergen County Prosecutor's Office states that A Boogie was charged with unlawful possession of a handgun and possession of marijuana after a search warrant at his home revealed four guns, bullets and magazines, marijuana, hashish oil edibles, and more; his bodyguard, Quashaun Hagler, and manager, Samblou Camara, were also arrested on the same day, with police finding marijuana and hashish oil edibles at Camara's house and a handgun at Hagler's house. Read the full report here.

A Boogie's latest album, Artist 2.0, was released in February of this year on Atlantic Records, and featured collaborations with Young Thug, DaBaby, Summer Walker, Roddy Ricch, Lil Uzi Vert, Gunna, and Khalid. His 2018 record Hoodie SZN debuted at No. 1 on the Billboard 200 chart.