Allison Ponthier faces down her truest self on her debut single "Cowboy"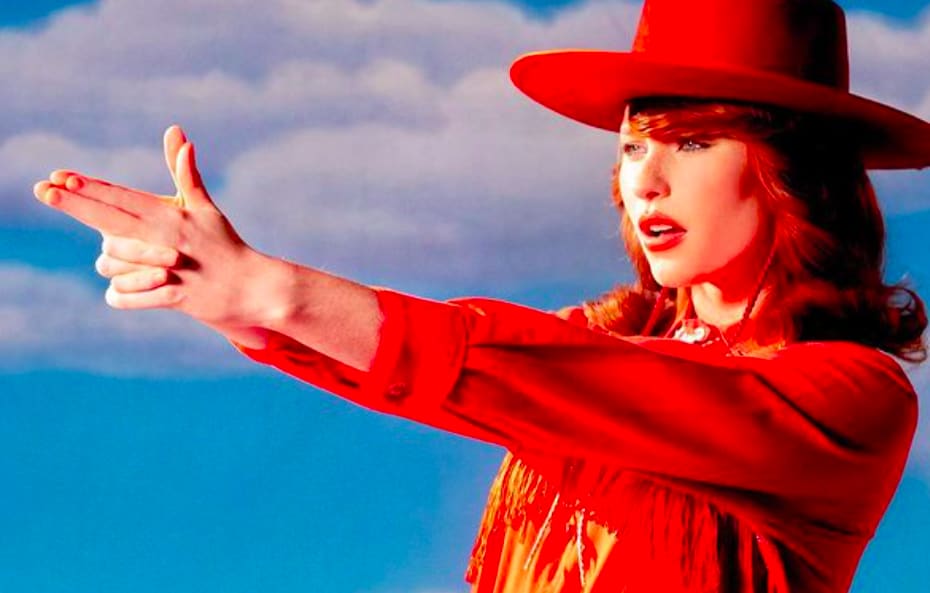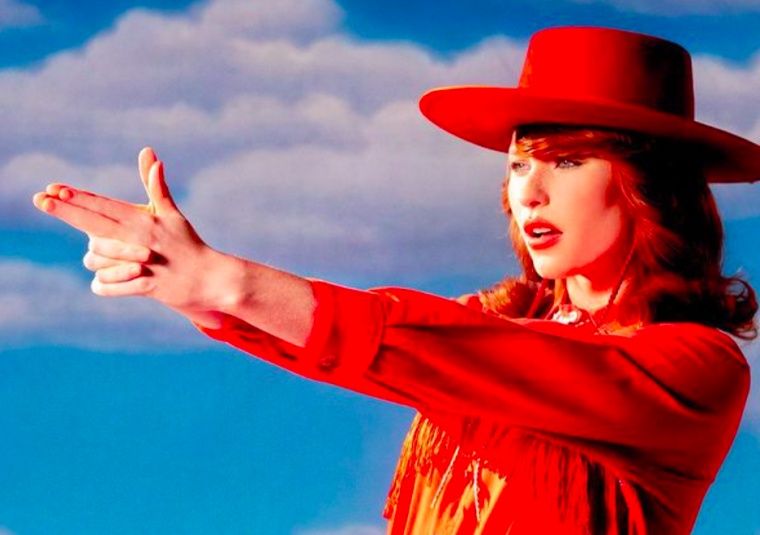 Lissyelle Laricchia

Singer-songwriter Allison Ponthier has arrived with the first single from her debut EP. It's a bright slice of queer country-pop titled "Cowboy" that brings her face-to-face with a truer sense of self in the great frontier of Brooklyn. "I spent so much time trying to distance myself from my Texan childhood, that it was always bizarre to me that the song that means the most to me was country-inspired," Ponthier writes on her Instagram. "While this song has existed for four years, it has always been my favorite because I wrote it for me."

She doubles down on the song's camp earnestness in the video, a miniature B-movie directed by Jordan Bahat (Christine and the Queens, TOKiMONSTA). Saddle up and watch Ponthier's space-western below, and be on the lookout for her debut EP, due out later this year.