Apple Delays Release of Digital IDs to 2022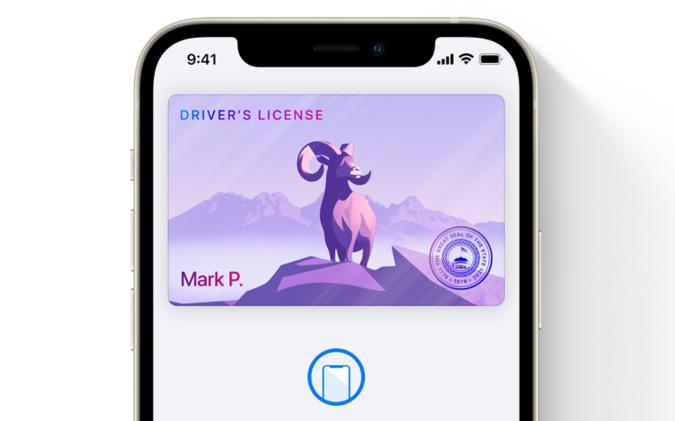 Apple announced a feature at the 2021 Worldwide Developers Conference called the Digital ID. The feature allows the user to add their State ID or Driver's License to their Apple Wallet. It works by tapping the device on an ID reader. There will no need to hand over your smartphone or smartwatch to accomplish this. The feature was originally slated for release by the end of 2021, but now it seems it will be not happen until sometime in 2022.

The first locations to support this new Digital ID technology will be TSA checkpoints at airports in Arizona and Georgia. Connecticut, Iowa, Kentucky, Maryland, Oklahoma, and Utah will follow soon behind. After the airport rollout, retailers and venues will be the next locations where the technology can work.

Although we know that these changes will occur over the course of 2022, there is no specific release date or schedule posted at this time.