Armin van Buuren Shares Chill-Out Holiday Playlist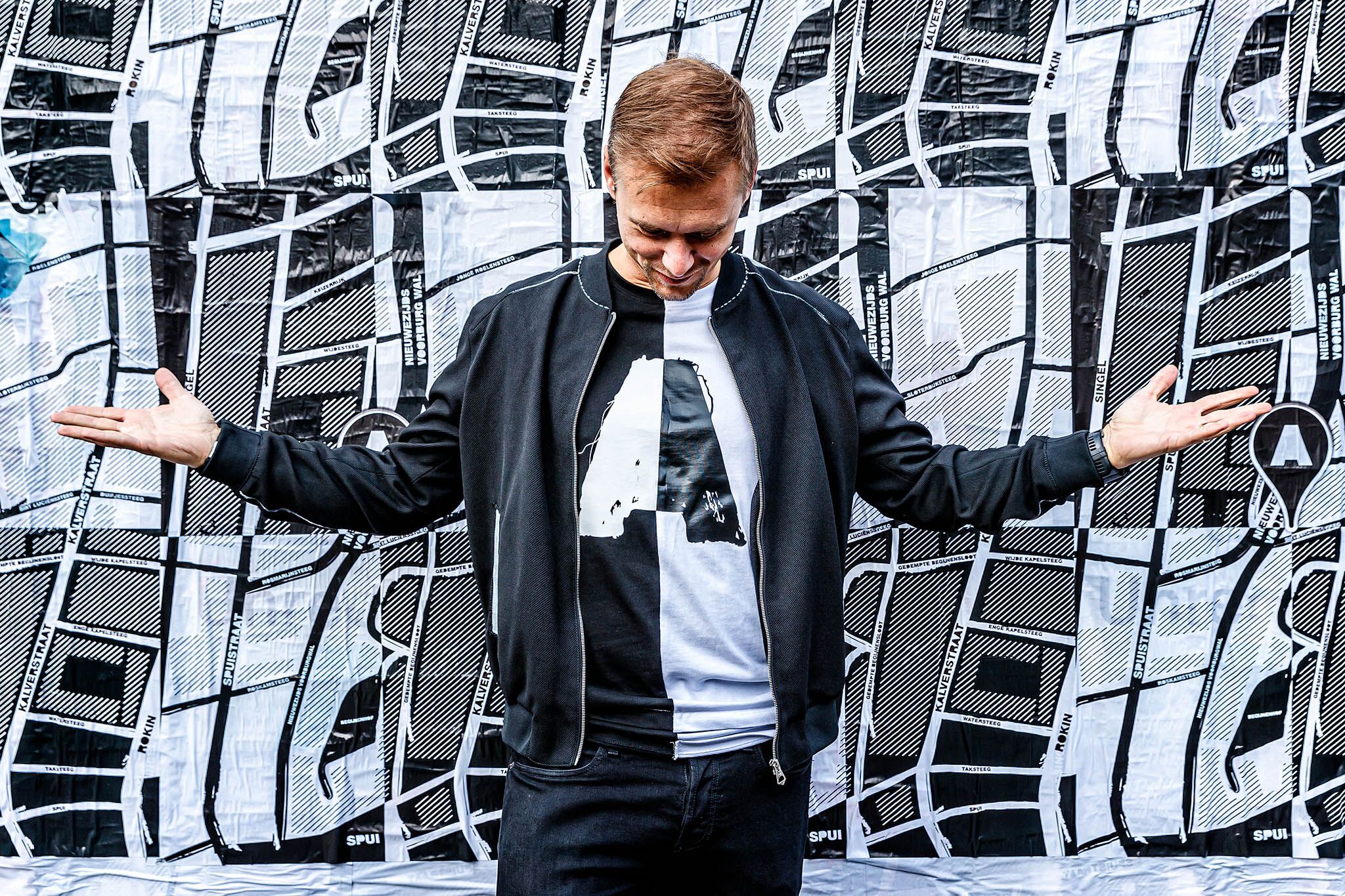 It's that time of year. The holidays are upon us, and Armin van Buuren is helping spread festive cheer with a new Chill-Out Playlist. After releasing his and line of holiday knitwear earlier this month, the Armada boss is keeping the giving spirit alive with the addition of his chill-out playlist.

Titled Armada Chill Christmas, the playlist features downtempo tracks by Armin, a number of Armada veterans, and many other cross-genre artists. Songs such as Armin's 'Christmas Days' collaboration with Josh Cumbee and a live-acoustic version of Dmitri Vegas and Like Mike's 'Christmas Time' feature on the playlist. Other artists appearing include Drake, , Lost Frequencies, and . With 427 songs on van Buuren's chill-out list, fans will have plenty of music to play by the fire.
Not one to slow down, van Buuren has already revealed a number of exciting things for 2022. The legendary trance DJ will return to Wembley Stadium with a next spring. Last time Armin van Buuren played at Wembley, he blew fans away with an epic five-hour set. That was his biggest UK show to date, so we can only imagine what he has planned for his London return.

In the mean time, head here to check out Armin van Buuren's Chill-Out Playlist.