ATTLAS & MAYLYN Reconnect on 'Into Arms Of Lovers'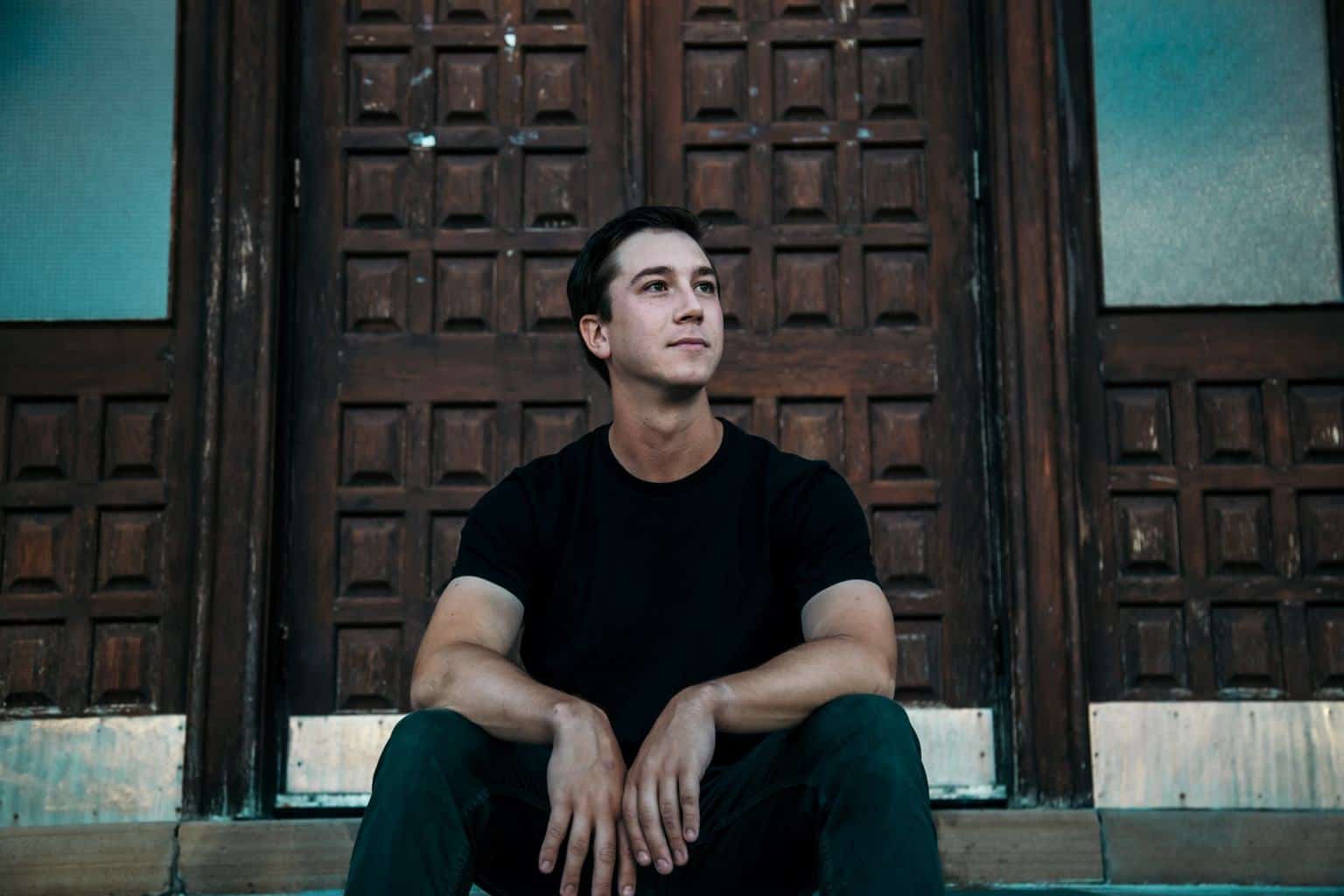 A lush display of intimate storytelling, ATTLAS returns to the limelight in collaboration with MAYLYN for their "Into Arms Of Lovers." The pair's honeyed single is available worldwide now, and serves as a long-awaited reunion of the two after their evocative 2020 single "Hotel."
ATTLAS – "Into Arms Of Lovers" ft. MAYLYN
Born out of passion and patience, ATTLAS and MAYLYN's "Into Arms Of Lovers" is a soul-stirring reverie for wandering ears. Swathed in ambient euphoria, MAYLYN's pulsing vocals ebb and flow, weaving tales of solace and solitude in love. Impassioned symphonies of elegant synths carry the spell-binding single, as ATTLAS' highly technical musicianship shines through. Blending his signature piano elements with nuanced electronic flare, ATTLAS puts forth his emotive best in "Into Arms Of Lovers."

Constantly exploring motifs of helplessness and unfettering positivity in times we need it most, ATTLAS reflects on the serene. His debut album Lavender God and its subsequent follow up Out Here With You rose to critical acclaim, receiving high praise from C-Heads Magazine, Cool Hunting, DJ Times, Billboard Dance, and Magnetic Magazine, who called his work "listening bliss." ATTLAS' Lavender God was additionally nominated for Electronic Album of the Year at the 2021 JUNO Awards.

Stream "Into Arms Of Lovers" on your favorite platform here, or find it below on Spotify.