Bad Bunny cast in season three of Narcos: Mexico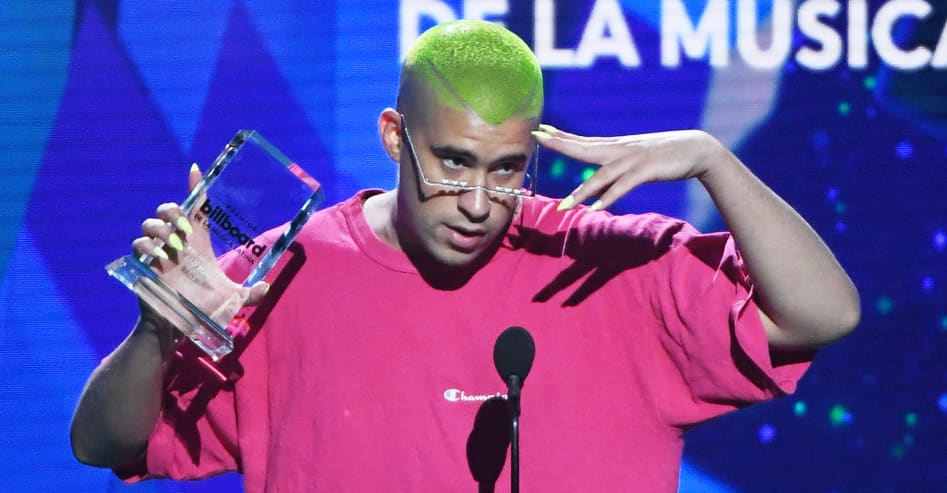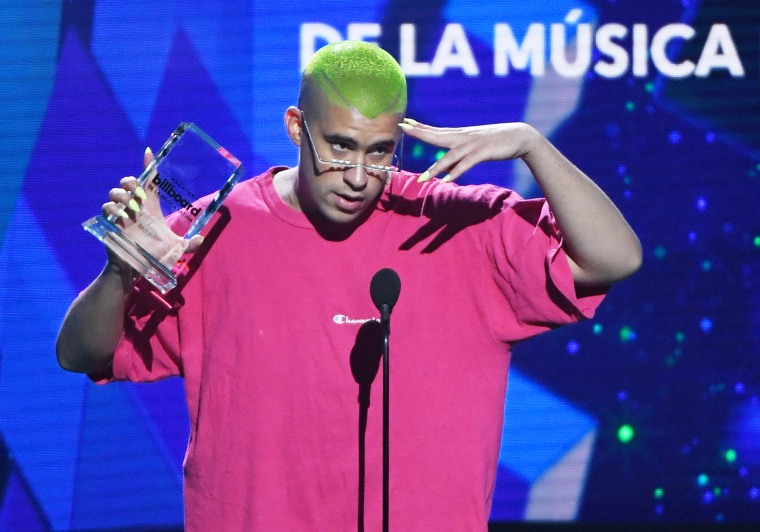 Ethan Miller/Getty Images

Bad Bunny has already released two extremely great albums this year — March's YHLQMDLG and its companion album, May's LAS QUE NO IBAN A SALIR — but the Puerto Rican megastar isn't done yet. Today, Netflix has announced that Bad Bunny, born Benito Antonio Martínez Ocasio, will play a member of the 'Narco Juniors' gang in the forthcoming third season of Narcos: Mexico, its hugely popular spin-off of the series Narcos. As Pitchfork notes, this season of the show is set in the 1990s, and Ocasio is set to play Arturo "Kitty" Paez, a "rich, well-connected kid from upper society who fell in with the cartel life for the money, drugs, and violence." Netflix has not announced when season three of Narcos: Mexico will drop.