bbymutha takes no prisoners on new EP left4dead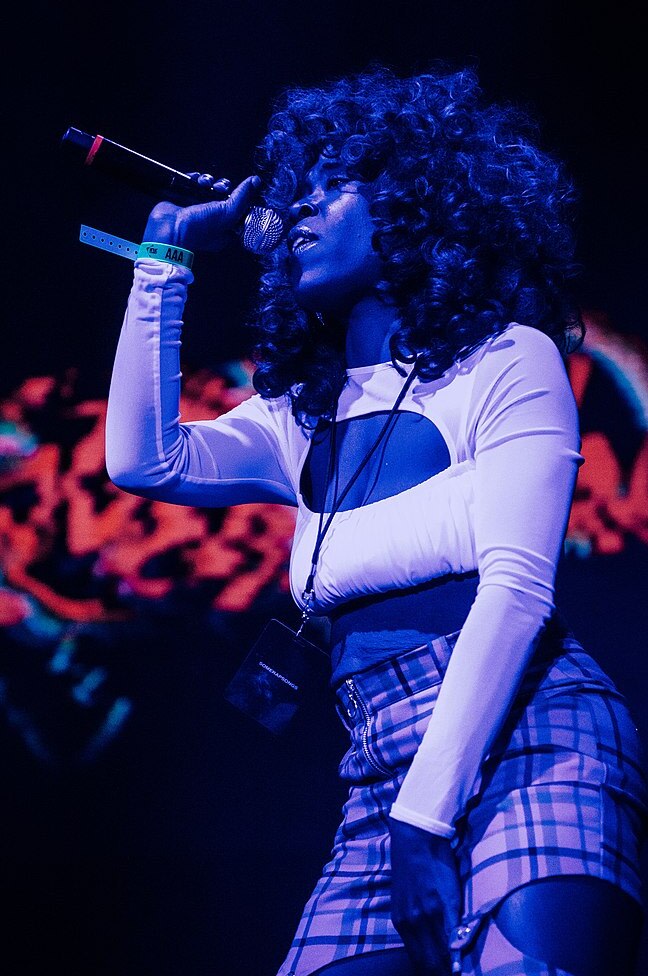 Photo by Harrison Haines.

After announcing her retirement from music in 2020 upon the release of her debut album, Muthaland, Brittany Moore had her most prolific year as bbymutha to date in 2021. Her banner year culminated in July's CHERRYTAPE, a four-track EP of razor-sharp bars and boundary-busting beats, the latter courtesy of Moore's long-time collaborator Rock Floyd. Today she shares left4dead, her first offering of 2022.

The new three-track tape, whose full Bandcamp bio is "part 1.," is a continuation of Moore's 2021 approach, not a reinvention. With her characteristically punchy, no-nonsense delivery, she lays waste to instrumentals from Floyd, Paris Aden, and Fly Anakin one after the other, setting the stage for another year of sonic destruction.

Listen below.