Big Sean and Hit-Boy share new EP What You Expect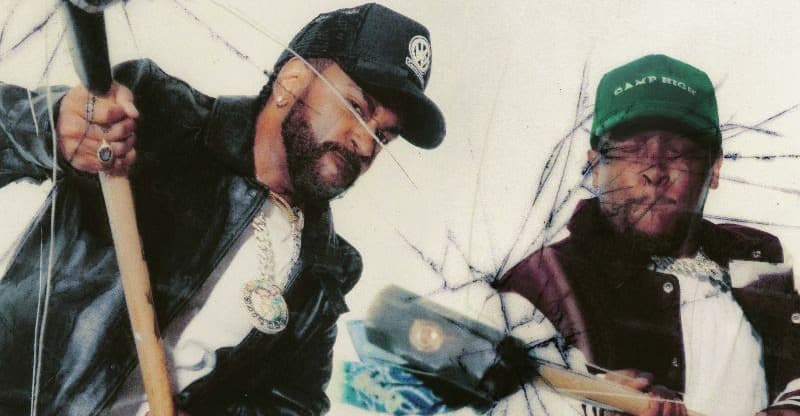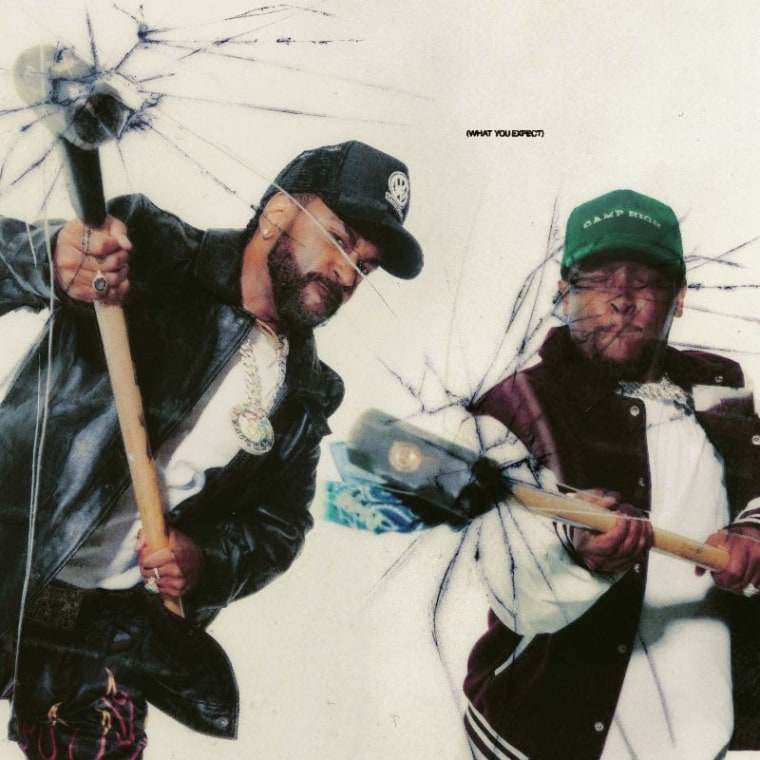 Earlier this week, Big Sean covered himself in thousands of bees in the music video for a Hit-Boy-produced single called "What A Life." Such a drastic set-piece strongly hinted at something more than just a one-off single, and lo and behold, Big Sean and Hit-Boy have surprise-released a new EP called What You Expect.

The six tracks come with another new music video, this time for "Loyal To A Fault" featuring Bryson Tiller and Lil Durk. Sean and Hit-Boy host a party in a bowling alley with several rival teams, and somehow manage to make it look as expensive as a night at the club. Watch it below, followed by a stream of What You Expect.