Bobby Shmurda is the new U.S. Mint on "Shmoney" featuring Quavo and Rowdy Rebel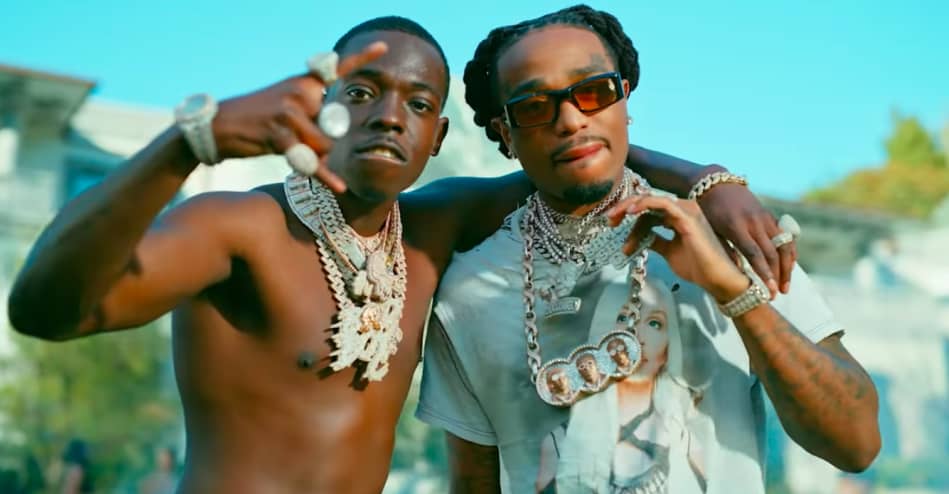 Bobby Shmurda has shared "Shmoney," a new song featuring Quavo and Rowdy Rebel. It's the fourth track Bobby's dropped since his February release from prison, after serving over six years for conspiracy to commit murder, weapons possession, and reckless endangerment. It follows September's "No Time For Sleep," October's "Cartier Lens," and last month's "Splash."

"Shmoney" could hardly be confused with the 2014 Rowdy/Bobby collab "Shmoney Dance," despite the two tracks' titular similarities. Where the older song is a street hustle anthem, the new one is a celebration of fame and fortune. The "Shmoney Dance" video was filmed on an East Flatbush block in the dead of winter, whereas the visual treatment for "Shmoney" is set in a tropical mansion, a throwback to the Yo! MTV Raps of yore but with higher production value — think "Tip Drill" in 1080p. Bobby prints his own currency, throws it around, and hands it off to his featured rappers, who gladly do the same. Watch it above.