Broken Social Scene take us back to 2010 with "Curse Your Fail"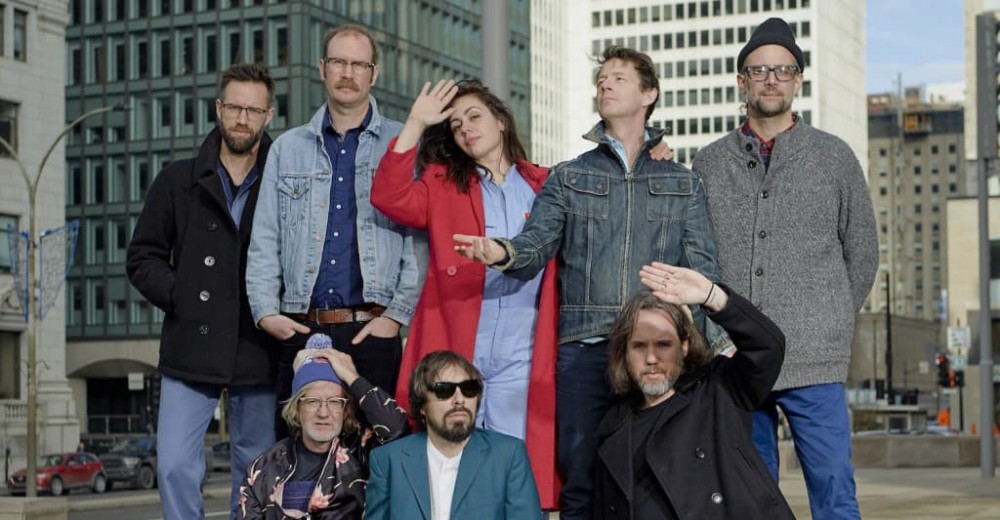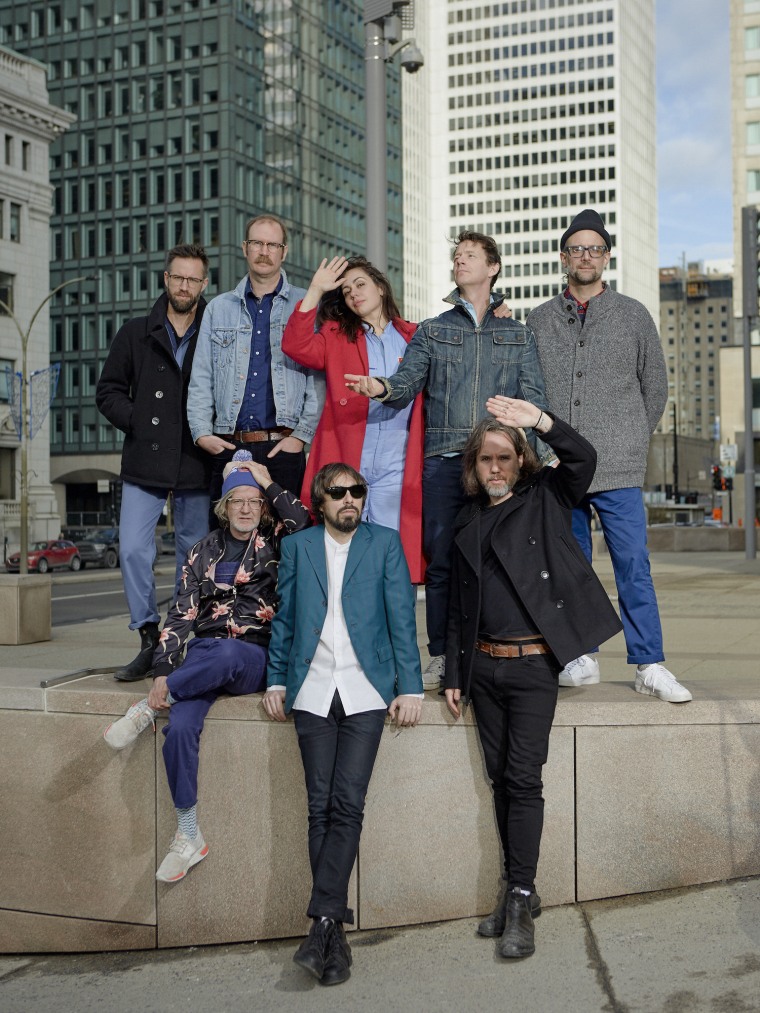 Photo by Richmond Lam.

In 2010, Broken Social Scene released "Curse Your Fail" as a split 7" single with The Sea and Cake's "Skies." Other than a Youtube rip of the project, the two songs were never available to stream. Today, the collective re-released "Curse Your Fail" as the second single from Old Dead Young: B-Sides and Rarities, out next Friday, January 14, via Arts & Crafts. It follows "This House Is On Fire," an outtake from 2010's Forgiveness Rock Record.

The old/new track is as classic BSS as it gets: Disjointed rhythms add texture to catchy guitar and bass lines. There are four lead vocalists, including guest Sebastian Grainger of DFA 1979. Brendan Canning, the band's de facto spokesman, has described reaching a consensus on each part of the song from the group's full membership — which has been as high as 19 — as "like getting a bill passed through the House." Their process works sometimes better than others, but "Curse Your Fail" is a testament to the power of democracy. Listen below.