Chief Moquiuix Punctures New Melodic Holes With New Release "Parabolic" & "Never Enough"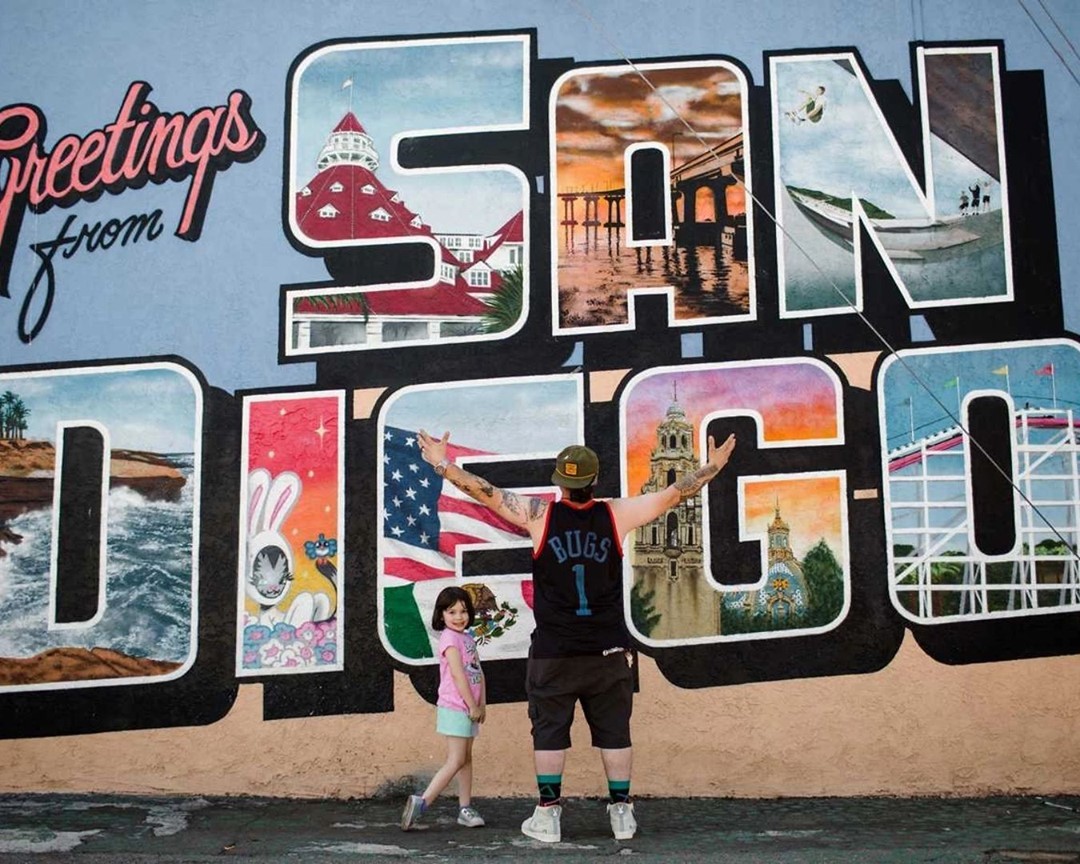 With so many releases already defining his irresistible sound, Chief Moquiuix packs a punch with every song. His track "Never Enough" conveys an undeniable attraction with its melodic hues and relatable lyrics.

The artist has gathered his artistic talents once more for an even more epic release, the EP Parabolic. The 2 track wonder offers disoriented soundscapes only to be met with Chief Moquiuix's soft and sultry vocals. "Parabolic Apes" kicks off a lyrical journey by laying hard-hitting rap verses that catch you off guard. "Parabolic (Instrumental)" pushes all the right instrumental kicks to generate spine-chilling feels for listeners.

Spewing just the right amount of illusion and soft rap, this track is the perfect addition to any playlist. The artwork for the single is especially unique, draped with bright colors and a somewhat tribal feel.

His multifaceted culture as a first-generation American shines through each and every track that he releases, making him a go-to for many genres. With a simple yet prolific rapping talent, unique musicality, and downright infectious demeanor Chief Moquiuix is pushing his name in the industry.