Coco & Clair Clair are on their Mariah shit on "Pop Star"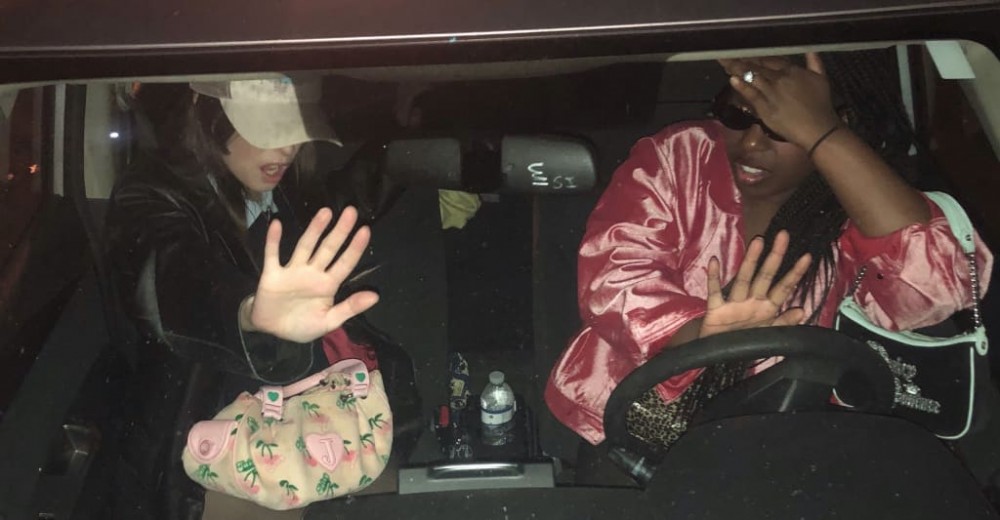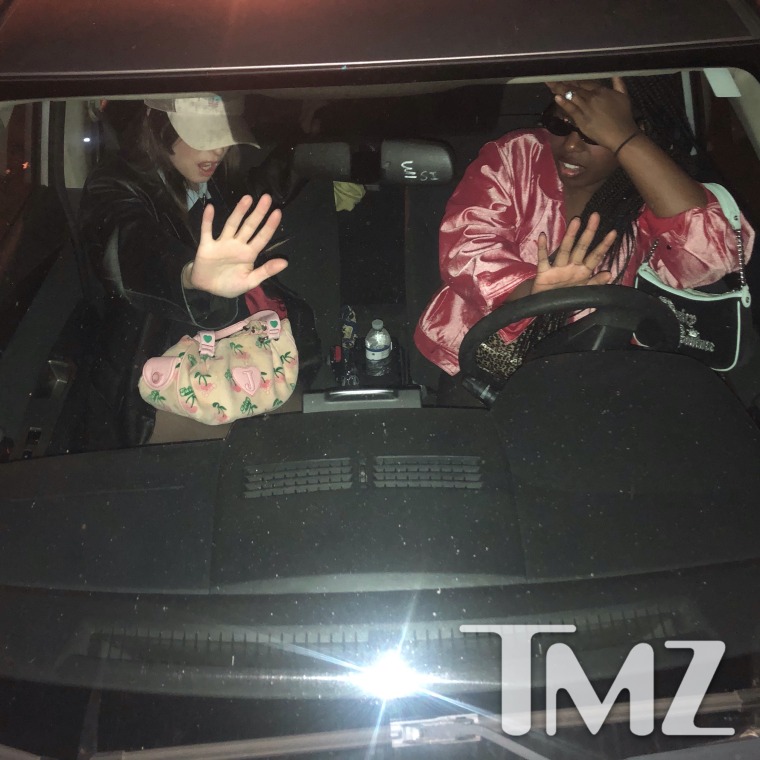 The Hollywood Fix
/

Coco and Clair Clair


For fans of Atlanta duo Coco & Clair Clair, Taylor Nave (Coco) and Claire Toothill (Clair Clair) are already megastars. On their new single "Pop Star," though, the glam-weirdo pairing make things a whole lot more explicit, trading verses about living the rarefied pop girl life — avoiding paparazzi, showing up to parties glamorously underdressed, getting on your "Mariah shit," wearing Prada — over their trademark bed of lo-fi synths and chintzy beats. With each successive verse, the ante is upped, going from "Hiding from the scene, I'm not looking for no drama" to "No time for you crusty, ugly, scary little girlies" to "You're disrespectful, you're disrespectful / Fuck you and all your friends hoe." It's a wry take on the cult of celebrity, and one of Coco & Clair Clair's best singles yet. Arriving ahead of the duo's debut album, due out "around Spring/Summer 2021," it might also prove prophetic.

"'Pop Star' is a song we wrote a while ago but tabled until we found the right beat for it. From there it all came together really quickly – the song, video, and cover art," Coco & Clair Clair tell The FADER via email. "It's a lot poppier than some of our other stuff, but as usual it's a feel-good song about doing our own thing." Listen to "Pop Star" above.