Codeko Exceeds Expectations On 3-Track 'Trust Fall' EP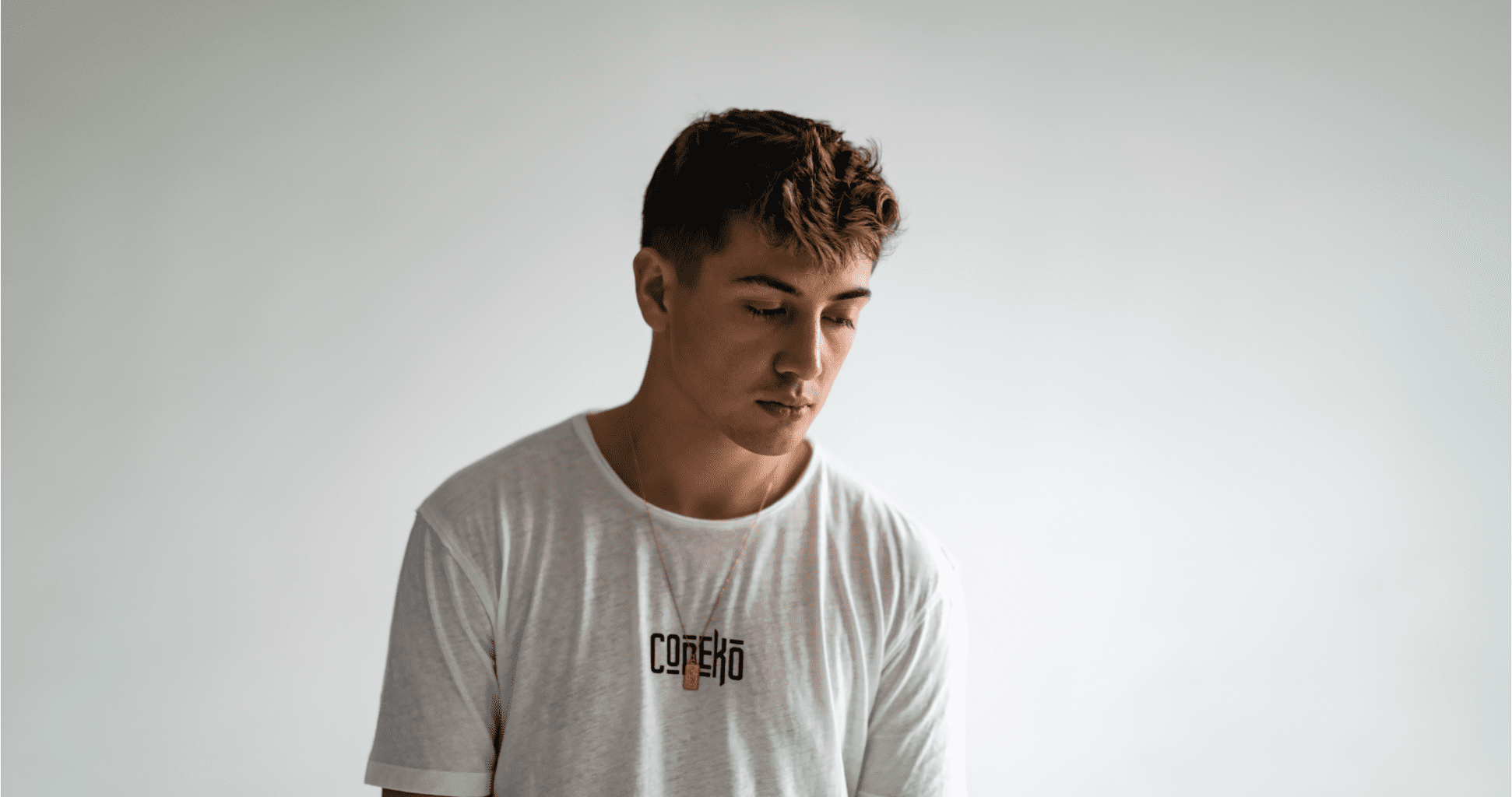 Fans will be delighted to hear the slew of records to make the cut on Codekos 'Trust Fall' EP. In just a few years after formally entering the scene, Codeko has worked alongside some of the biggest names in electronic music to build an impressive discography of original works, collaborations, and remixes. It's Codeko's progressive take on house music that has intrigued generations of electronic music fans, and 'Trust Fall' is no exception. The EP showcases Codeko's versatility as an artist while still being able to connect with listeners on a deeper level. 

On 'Trust Fall' Codeko brings listeners along for an emotional journey with melodious vocals, swelling electronic beats, and an infectious sound that permeates the collection of tracks. Codeko's work will certainly leave an impression on the festival circuit this year.  The release of 'Trust Fall' marks another milestone in Codeko's exciting musical journey and will leave fans begging for more from the talented artist.