Come For A Ride & Witness The Magic Of Grand Larsonie's Acid House Track "Trans-porting"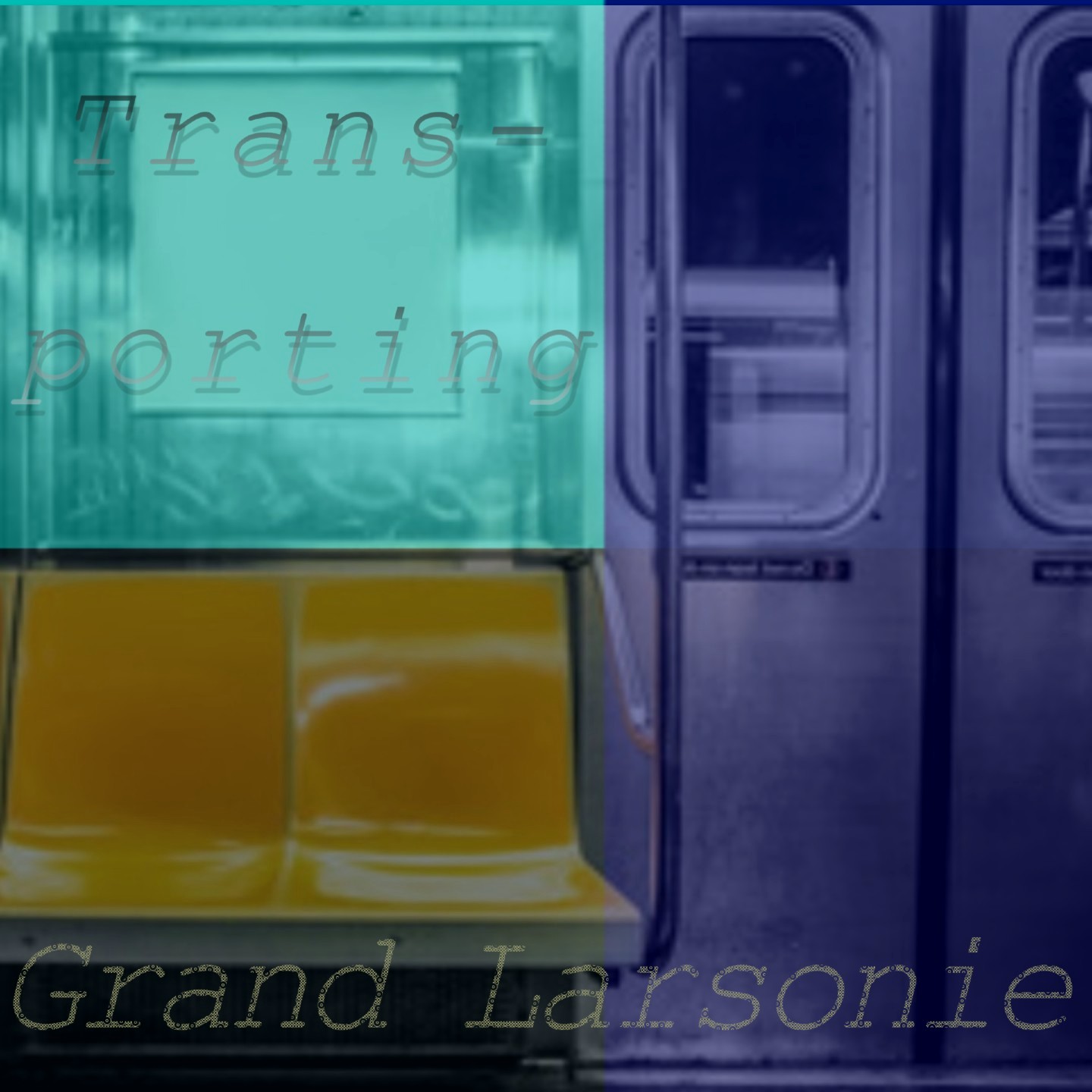 Come for a ride and witness the magic produced by Grand Larsonie's latest track, the magnificent "Trans-porting." The Baltimore, Maryland-based independent electronic artist and keyboardist is showcasing his unique skills to mix acid house and Baltimore club-inspired textures in a masterpiece of bliss and ethereal sonorities.

Minimalist yet complex, Grand Larsonie's "Trans-porting" digs deep into his spiritual persona while showcasing a sonic construction that cannot but remind us of mantra-like music that distills harmony, unity, and peace.

Larsonie launched his journey in music with the single "River Of Reflection," and the albums Fata Morgana and Divinity, all released in 2020, and seems to be sustaining the hype by consistently revealing his new creations to the public since.