Daft Punk to Premiere Unreleased Track As Part of 10th Anniversary of RAM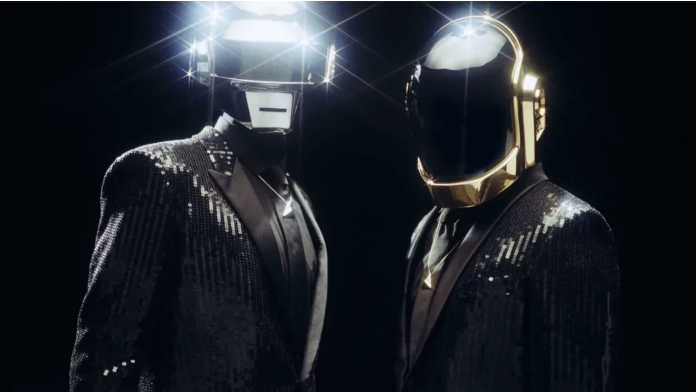 Electronic music duo Daft Punk will be premiering a new and unreleased song called "Infinity Repeating" on May 11th at the Pompidou Center in Paris. The track is a collaboration with Julian Casablancas and his band The Voidz.

Visitors to the Pompidou Center will be treated to an immersive audio experience, thanks to a 30-speaker sound system that will showcase the song in ultra-high fidelity. In addition, the debut screening of the accompanying video will also be shown.

The release of "Infinity Repeating" coincides with the tenth anniversary reissue of Daft Punk's album "Random Access Memories." The reissue features alternate versions of popular tracks such as "Get Lucky," "Lose Yourself To Dance," and "Give Life Back To Music." Additionally, the album includes unfinished demos and other behind-the-scenes recordings.
The Collaboration
Julian Casablancas, best known as the lead singer of The Strokes, has been a long-time collaborator with Daft Punk. He previously worked with the duo on their hit song "Instant Crush," which was included in the original release of "Random Access Memories."

With "Infinity Repeating," Casablancas is joined by his band The Voidz, who are known for their experimental and genre-bending approach to music. The collaboration promises to be a unique and exciting addition to both Daft Punk's and The Voidz's discography.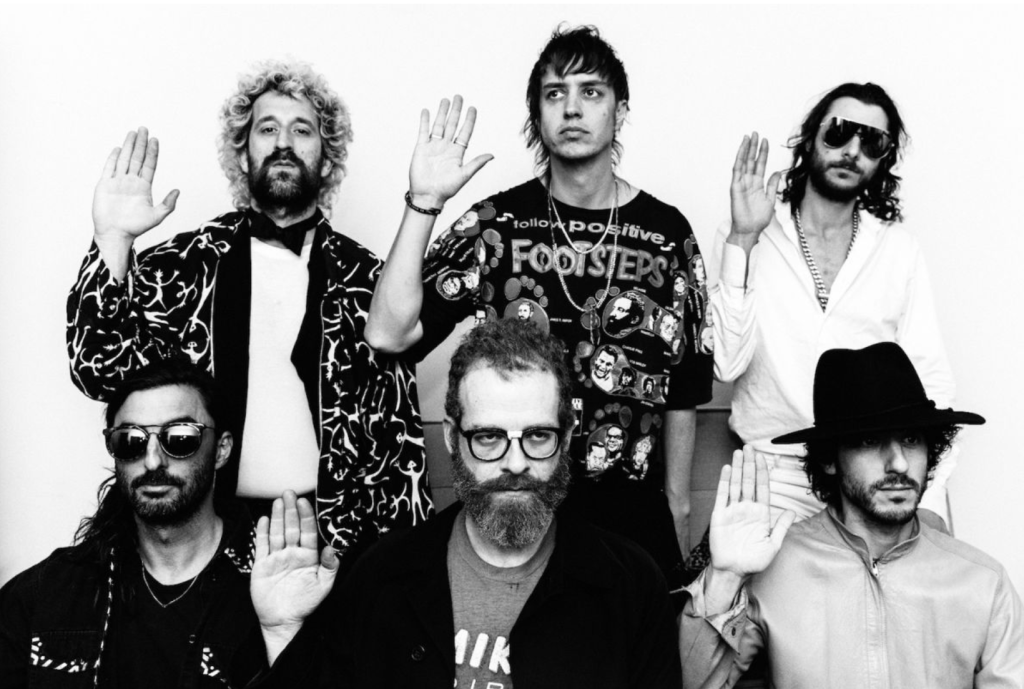 For fans of Daft Punk and Julian Casablancas, the debut of "Infinity Repeating" promises to be an unforgettable experience. The immersive audio and visual elements of the premiere, combined with the excitement of hearing new material from the iconic duo, make this a must-see event for electronic music enthusiasts.