DARKSIDE return with "Liberty Bell" off new album Spiral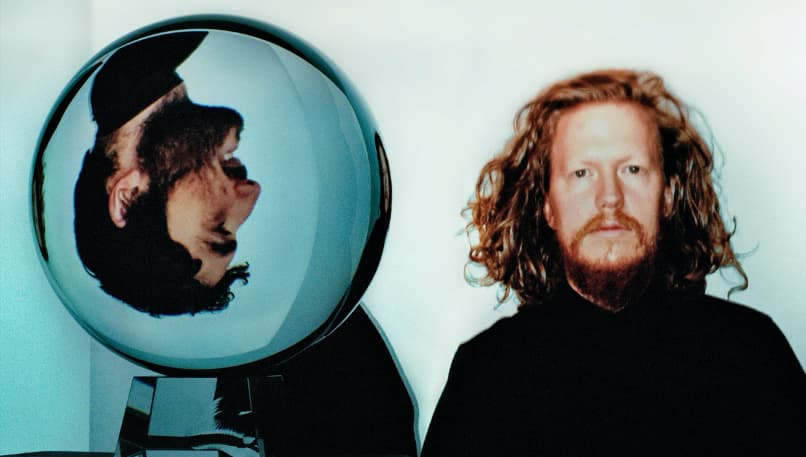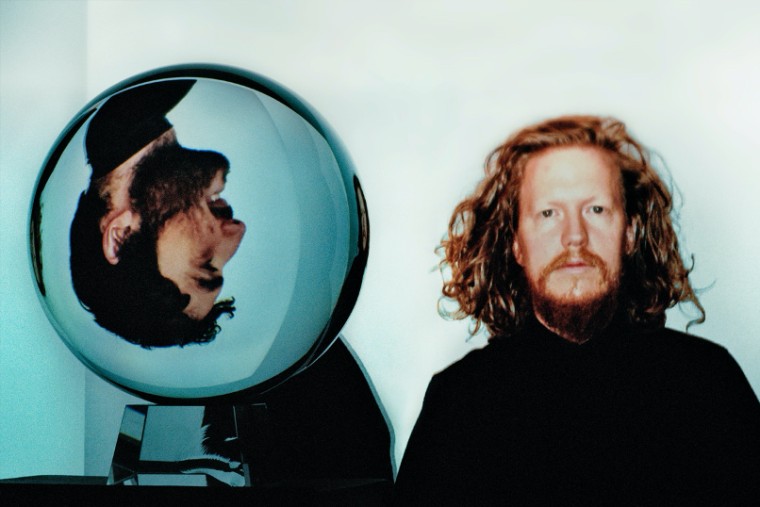 Jed DeMoss


DARKSIDE — the musical pairing of Dave Harrington and Nicolas Jaar — are back. Earlier this year, the duo teased a return with the release of PSYCHIC LIVE JULY 17 2014, a live recording of their 2013 debut album. Today, they announced that they're gearing up for the release of their first full-length LP since dropping Psychic eight years ago. The album is called Spiral, and it was mixed by Rashad Becker and mastered by Heba Kadry.

While the project isn't due out in its entirety via Matador until spring 2021 (with no official release date confirmed yet), today, Harrington and Jaar have shared the first single, "Liberty Bell." Hear it, and bump PSYCHIC LIVE JULY 17 2014 while awaiting Spiral, below.