David Anthony and Natalis Release Vocally Driven, Easy Listener, Pop Hybrid Record, 'Make You Work'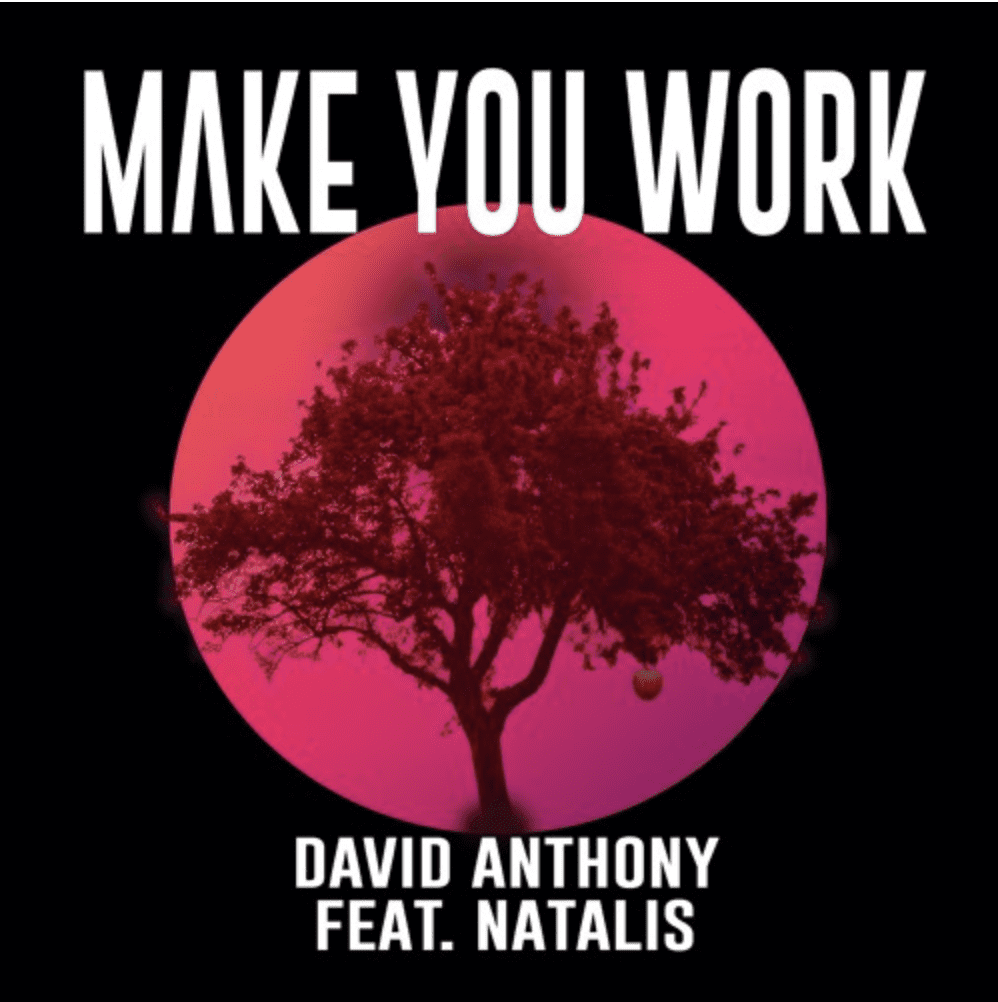 What's going on dance music fans? Tonight we would love to share with you a new record that has released this month, featuring David Anthony featuring gorgeous vocals from Natalis in a fantastic, vocally driven record that really pulls in an easy listening, modern approach to the EDM / pop hybrid crossover that has taken the dance music world by storm.

The record is made for easy listening, chill out sessions, and begins with a great atmosphere – super laid back. They culminate in a chilled out head bopping drop that really pulls perfectly pitched sound designs combined with a perfect overall mix and that really glorifies this production into a stellar banger. We really encourage you to take a listen and let us know what you think in the comments below!