DJ Tim Westwood accused of sexual misconduct by seven women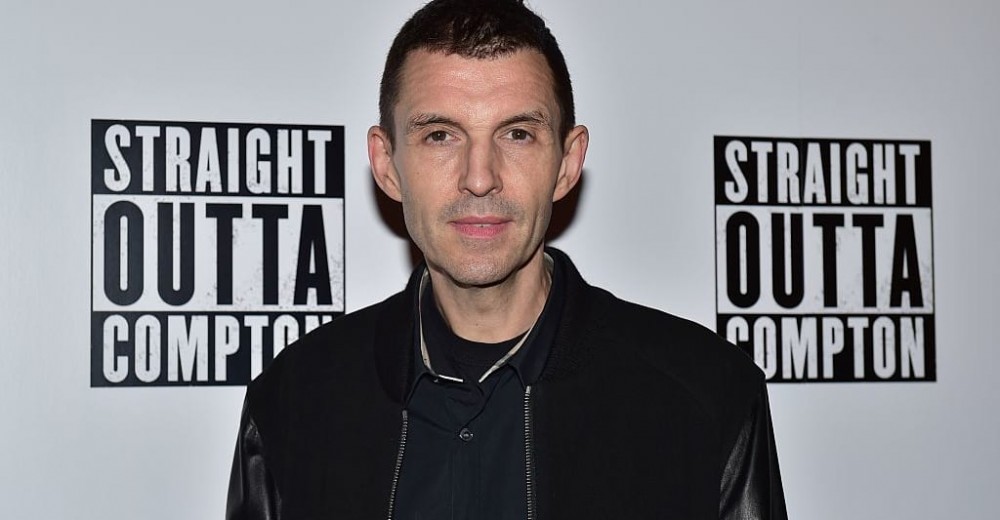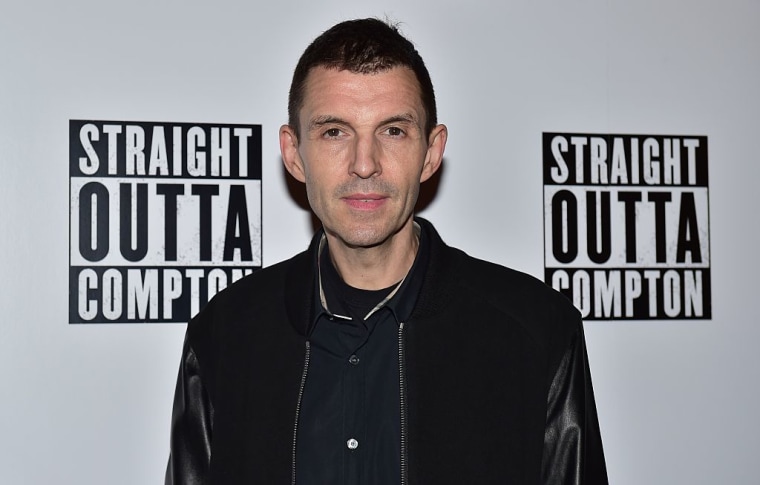 LEON NEAL/AFP via Getty

British radio DJ Tim Westwood is facing multiple accusations of sexual misconduct following a new investigation by The Guardian and the BBC. In the investigation, published on Tuesday, seven women share their experiences with the DJ, 63, ranging from predatory sexual behaviour to groping at live events.

Three women, all of whom wish to remain anonymous, allege that Westwood coerced them into sexual activity after arranging to meet with them in order to help progress their careers. They include a gospel singer who met the DJ in 2010. She alleges that Westwood exposed himself while they drove together in his car before taking her to a residential property for what she believed would be a business meeting. At that property the DJ, 53 at the time, stripped naked and put on a condom with his own face branded on the packaging. She says Westwood initiated sex, and she went along with it while feeling "frozen."

In total Westwood is accused of this type of behavior by three women and either groping or innapropriately touching four others. The earliest alleged incident took place in 1992; the most recent in 2017. All of the women who have spoken out are Black and ranaged in age from 17 to 22 at the time of the alleged incidents

One of the women told investigators that she was choosing to speak out now because, "Someone taking advantage of my naivety and lack of confidence isn't something that I should have to carry with shame."

Westwood has denied all the allegations. A spokesperson said that "Any suggestion that he acts, or has acted, in the way described would be false and seriously defamatory."

The DJ spent much of his career with a rap show on BBC Radio 1. He is currently employed by London station Capital Xtra where he hosts a weekly show.