Dylan Joseph Adds Another Hit To His Rap Sheet "Good Thing"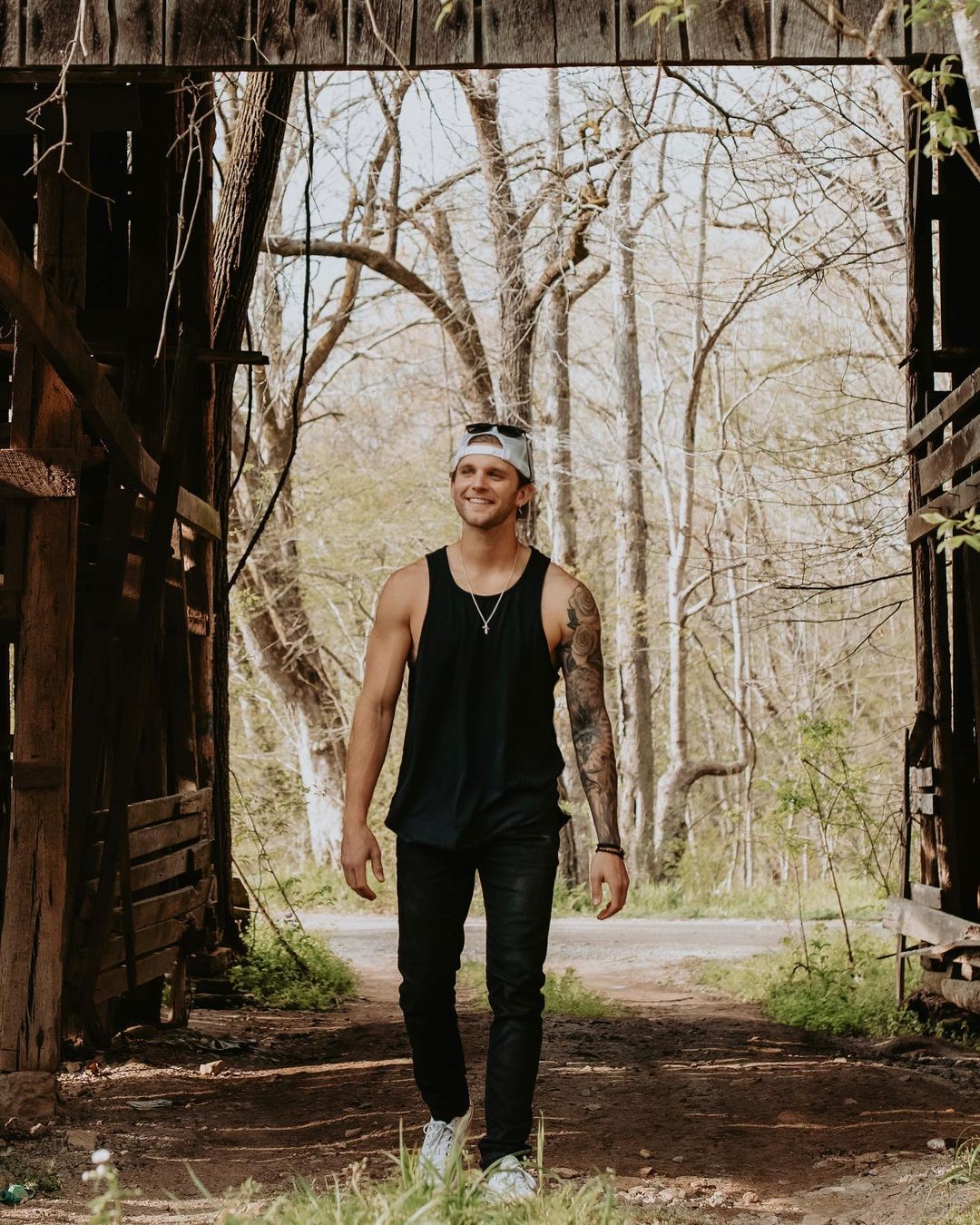 Dylan Joseph is pushing his voice one more time for yet another hit release titled back "Good Thing." It is a feel-good song that pushes positive energy and sets the listeners in a good mood.

After obtaining great recognition for his releases such as "Desert Daze" the artist is extending his name in the industry.

His aptitude for music began from a young age. His passion drove him to become a self-taught musician and push a solo career. The new track is the perfect display of his growing talents.

The track presents emotions through lyrics as his vocals perfectly sway the listener from the start. The tunes back up his voice, as the two complement each other. The song is steeped in country music backdrops as the artist introduces a somewhat pop sense to the track.

The song's music video compliments his image more as the artist becomes the main focus of the camera. With beautiful scenery and perfectly captures visuals, "Good Thing" is scoring its place among many playlists.Follow Dylan Joseph on Instagram.