Eric Prydz Allegedly Walks Off Stage During Adam Beyer B2B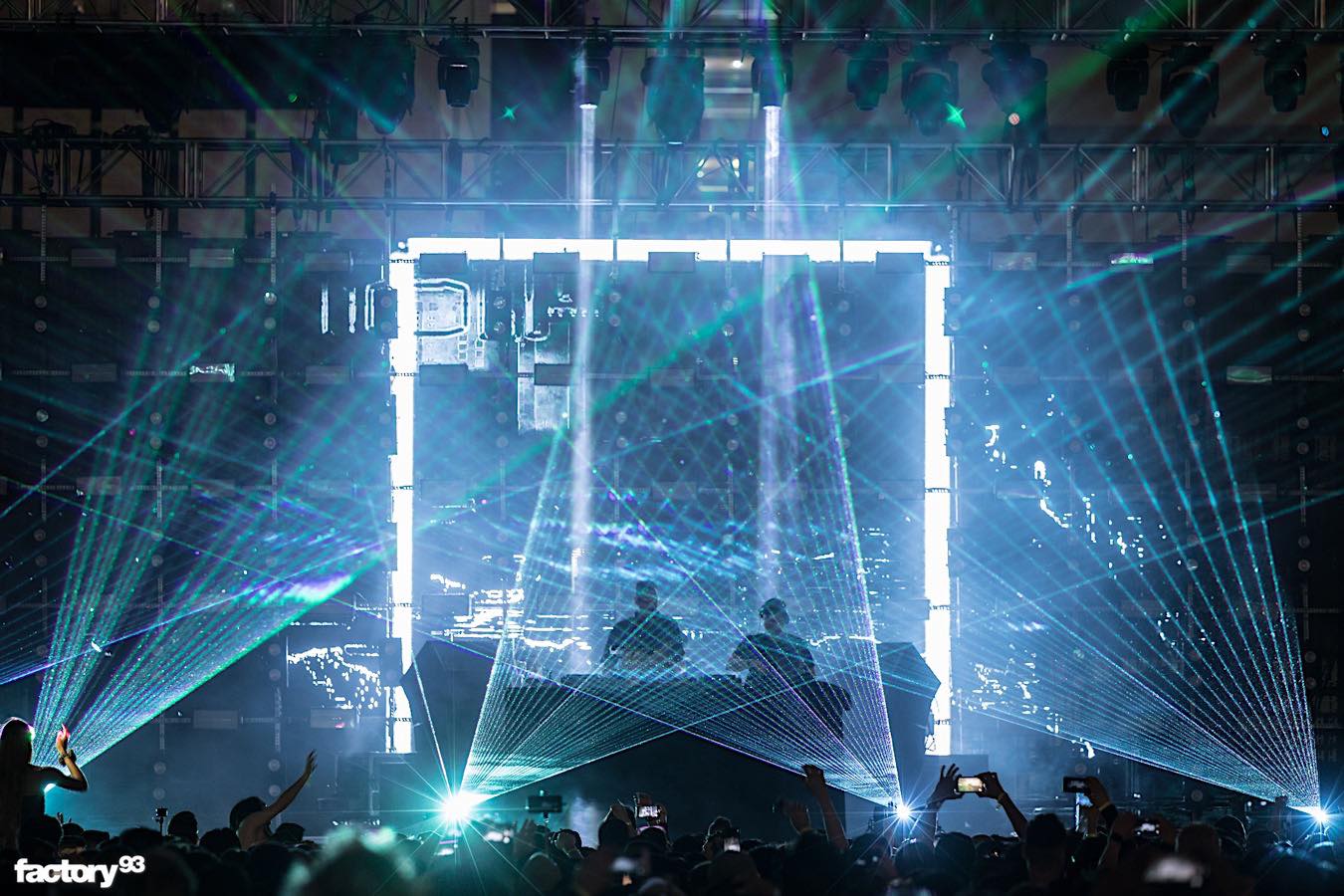 Eric Prydz walked off the stage during Adam Beyer [] Cirez D 20 minutes before his B2B set with Adam Beyer was scheduled to end, according to fans in attendance. The Swedish DJ and producer was performing at the Brooklyn Navy Yard in New York this past Friday, under his alias "Cirez D." Adam Beyer and Eric Prydz were slated to play from 2am-5am.

One fan on Reddit stated the exit was simply due to the fact that both DJ's performed a "20 min solo sesh at the end, Eric just went first," yet another ABCD attendee claimed that Prydz was "constantly frustrated at what appeared to be the CDJs."
This is not the first time the mastermind behind "Call On Me" and "Opus," has walked off a stage. In 2013, his set at Club Space in Miami went awry; Prydz was performing during Miami Music Week when he played the same song three different times, spoke inaudibly into the microphone, and cut his set extremely short, much to the anger of his fans.

While he posted a formal apology on Facebook, naming booze and a corrupt SD card as the culprits behind the Club Space incident, he has yet to comment on his alleged stage ditching in New York.

Eric Prydz is scheduled to round out the year at Abduction NYE in Seattle.