Erika de Casier leans into the drama on her new single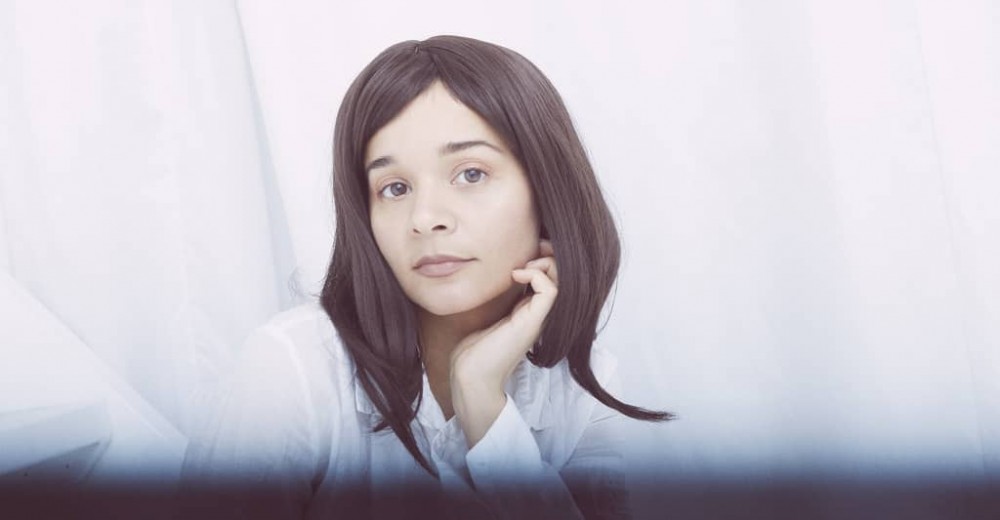 On her superlative debut album Essentials, Denmark's Erika de Casier established herself as one of dance music's most chill denizens: she just wants to fly with you, to have a good time with you, to do her thing, to take a photo of you because, after all, you just look so damn good. Not so anymore: on "Drama", her second single for renowned stalwart indie label 4AD, something's upset the vibes, and it's wreaking havoc on her life. "I didn't mean to cause any drama", she sings in a trademark whisper over the song's two-step-y chorus, before flipping it: "You want drama? I'll give you a reality show." With its delicate guitar and whispers of "drama, drama, drama", it's de Casier's second moderately anguished single, after 2020's "No Butterflies, No Nothing", which made our list of the top songs of the year. (Tonally and conceptually, it also feels of a pair with HTRK's "Into The Drama", another heady electronic track about somehow always falling into drama.)

"Drama" arrives alongside a video directed by, and starring, de Casier herself. "I wanted to create a sort of evil twin or alter ego of myself," de Casier says of the video, "Because you're not entirely yourself when you're in the violence of your own emotions." A press release states that de Casier is currently at work on her second album; in the mean time, watch "Drama" above.