Finding Chase Rocks Out With "Can't Stop"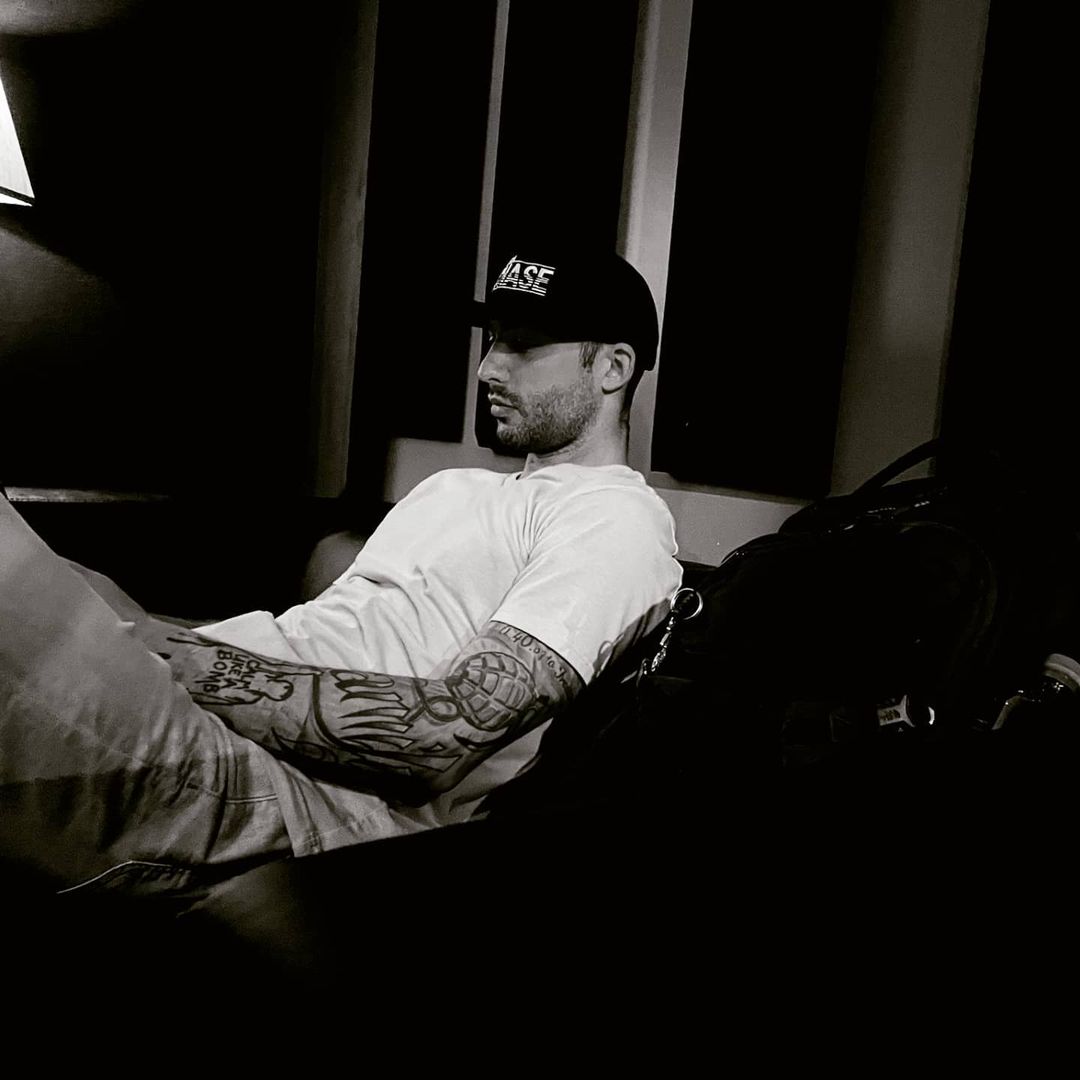 Finding Chase is in the zone with a hot new track "Can't Stop." The song is a deliciously louche and laidback tracker of pure heat 90s rock. With great guitar riffs adding an undeniable sense of movement, the track is a real scorcher.

The song ensues perfectly realized dream-like grooves and exciting vocals for a sleek layover of tunes. With smooth scythes and candid hymns, Finding Chase lays it all out with this one.

It bleeds positive vibes and long road trip feels. The song is a definite must have for fans of many genres.

Check out his tremendous crop analog synth as the artist swims in search of new sounds for a jamming song.

Follow Finding Chase on Instagram.