Framework Cabo San Lucas Canceled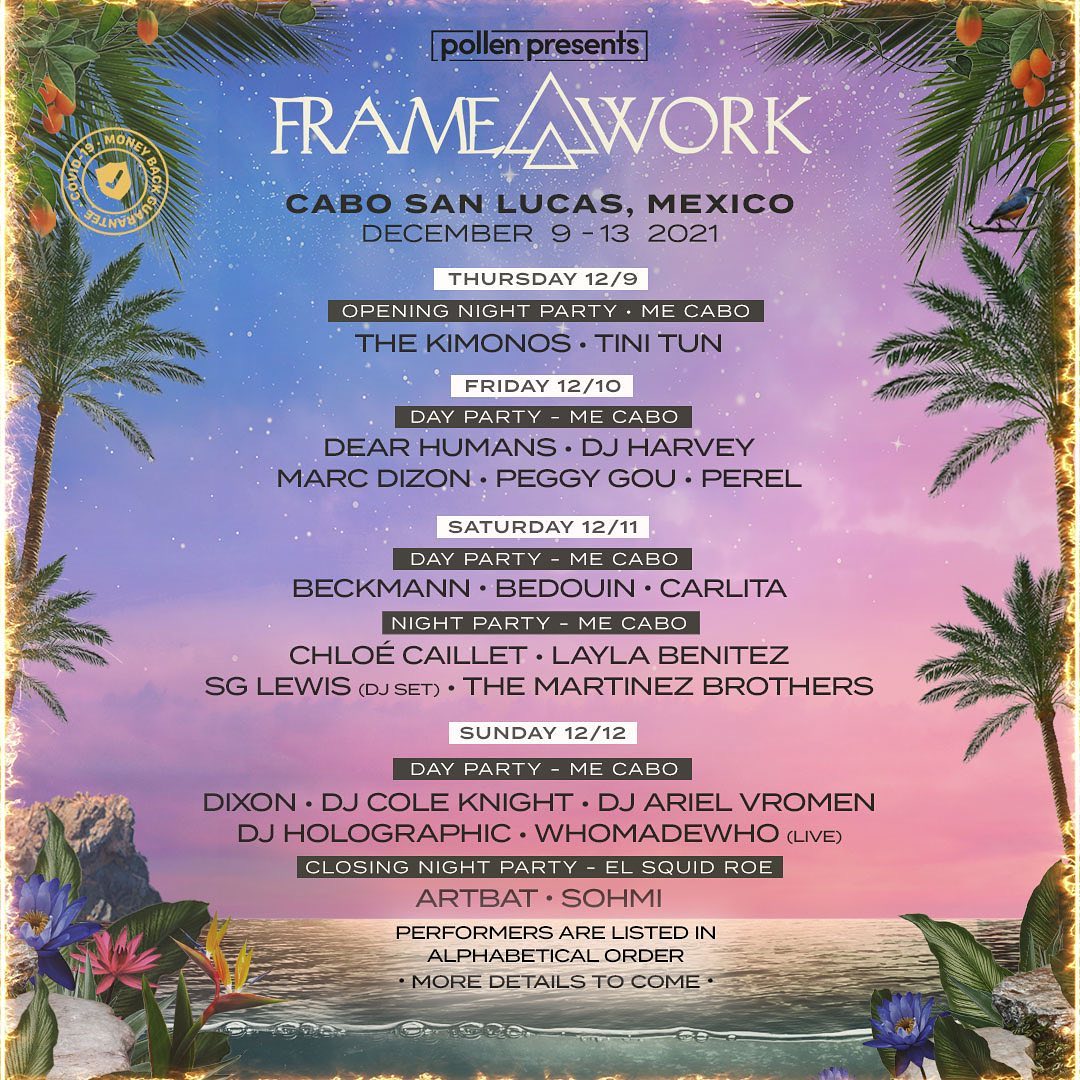 On Tuesday, Dec. 7, Framework said they're canceling the installment of their event. They made this decision because of increasing COVID-19 restrictions in the region.

Framework states that the health and safety of their attendees is always a top concern for them. And after careful review, they felt that not having the event was the safest option for their community (complete statement below).
Unfortunately, Framework's cancelation came just a few days before their Cabo extravaganza began. So now that leaves attendees planning to be there for at least four nights left in the dust.

Additionally, Framework is accepting refund requests and addressing other concerns via email. Framework Cabo San Lucas, Mexico, was originally going to be at the ME Hotel on Dec. 9-13, 2022.

To learn more about the canceling of Framework Cabo San Lucas, email [email protected]

Photos via Facebook @thisisframework