GATTÜSO Shares Heartfelt New Single "Save Me" ft. Violet Days (Ultra Music)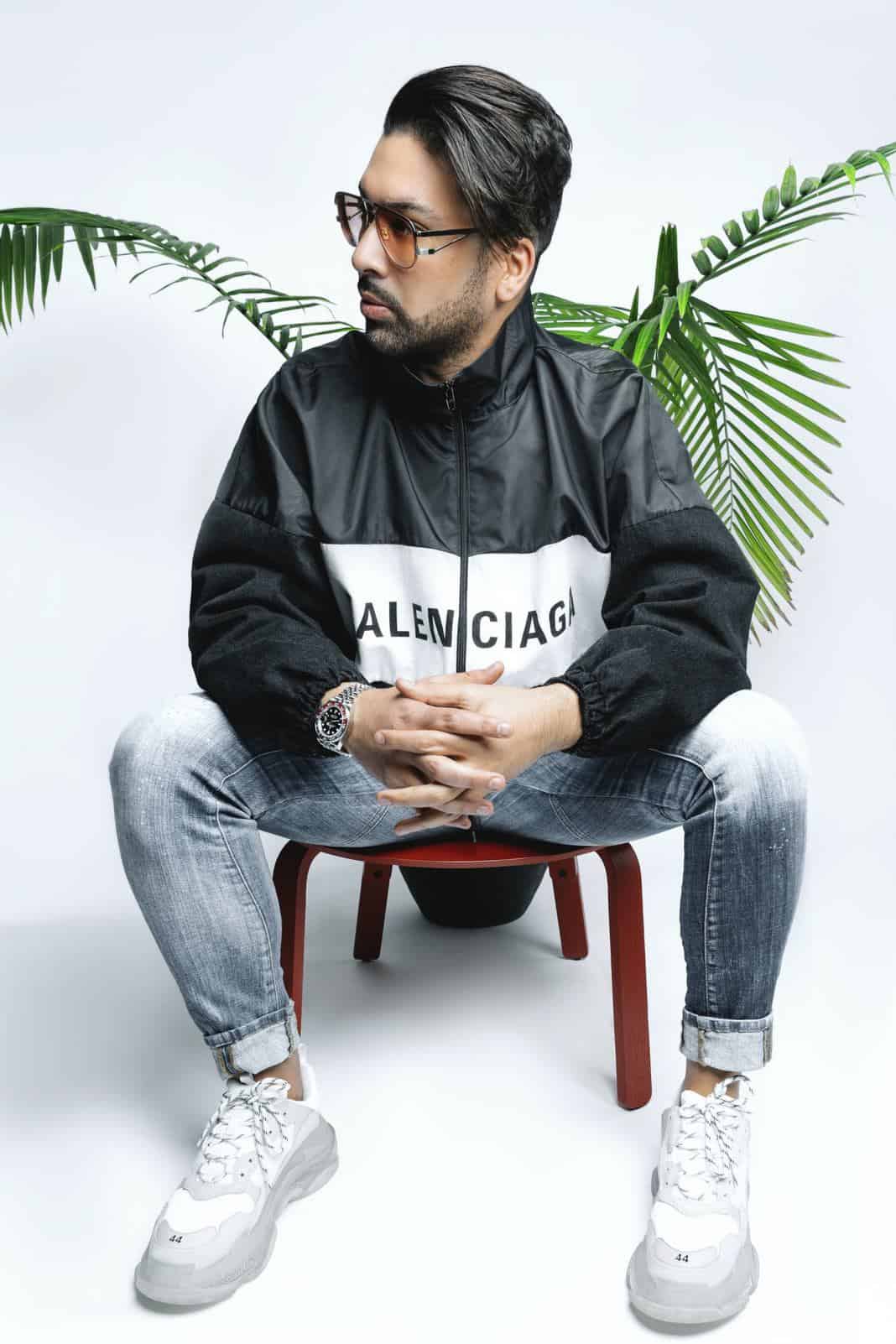 New York based producer & DJ GATTÜSO returns with his latest dance single "Save Me" featuring vocalist Violet Days via Ultra Music.

GATTÜSO offers up a new twist on contemporary bass house with an anthemic emotion-tinged gem featuring bright piano chords, ambient synths, dark bass and empowering lyrics to sing along to. Stockholm based alt-pop vocalist Violet Days' airy and bright vocals add depth to the track and implores the audience to listen to themselves and choose happiness. "Save Me" contextualizes the complicated dynamics of losing yourself in a relationship and the empowering decision to choose you. As the lyrics mention, "It took me a while to figure out how I lost myself to keep you." Violet Days stated, "This song is about being in a relationship with someone you completely lose yourself with. You're compromising everything and paying such a high price to stay because there's history. It's about trying to break out of those patterns to save yourself and respect your own worth."

The heartfelt track also perfectly touches on the overall sentiment we have all been feeling this past year with the global pandemic and lockdown.
GATTÜSO had this to say about the track, "'The first time I heard the demo of "Save Me" I fell in love with Lina's voice. It just crushed me and I listened to it over and over again, before I even really focused on the lyrics. I understood that she wrote it around relationships, but I interpreted it my own way and how after this very tough year, everyone is screaming out to be saved! We tried to make this a current emotional record and one that will speak to the collective feelings in the moment.'"
GATTÜSO continues to set the bar high this year, following his latest remix of "Come Back Home" by Petey Martin & Lauren Daigle which is currently climbing the dance music radio charts. "Save Me" is a timeless dance track with an inspiring message that is sure to resonate with the masses.

About GATTÜSO:

New York City-based DJ, producer and remixer GATTÜSO (AKA Reem Taoz), is quickly making a name for himself on the global dance music scene. He hit the ground running in summer 2018 with his first original production "Who We Are," and in just over a year's time he signed an exclusive record deal with legendary dance music label Ultra Music.

Appearing 3x's on Billboard Dance Radio chart, his songs have been streamed over 250 million times on Spotify and Apple Music, have been released on Armada, Enhanced Music, Spinnin Records, Future House Music, Ultra Records, and have been regularly featured on the top editorial playlists. He has received strong support for his remixes for Sam Feldt and R3HAB, who's hit "Lullaby" with Mike Williams, propelled GATTÜSO to the cover of Spotify's influential "Mint" playlist. His music has been endorsed by top artists such as , R3HAB, , Sam Feldt, , Laidback Luke, and many more.

GATTÜSO closed out 2020 with strong momentum, with his latest release on Ultra Records, "Bring That Back," on multiple New Music Fridays around the world, and currently at #1 on Spotify's Dance Rising playlist. His collaboration with R3HAB, "Creep," was the first official Mint Single, in the exclusive Spotify Singles series, and was featured on 40 New Music Fridays around the world. The song has been streamed over 60 Million times to date and continues to grow.

CONNECT WITH GATTÜSO: