Get Lost In Paradise with Púr Múdd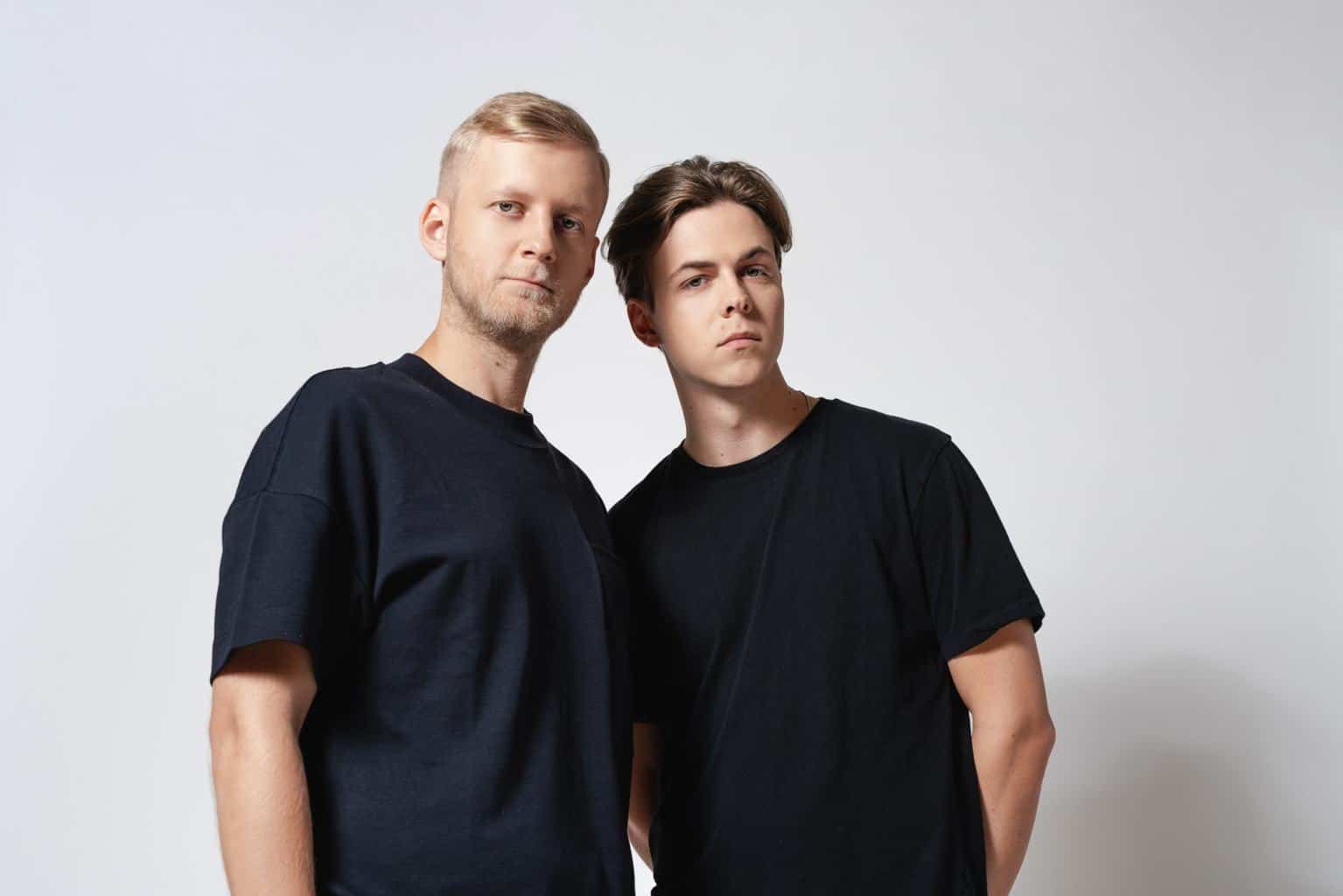 It's been four months since Púr Múdd's first EP was released on Soave Records, and since then the Estonian duo has further focused on their new musical style.

Multi-instrumentalists and producers Oliver and Joonatan continue to impress us with their unique vocal house sound on 'Lost In Paradise', a synth-driven banger that brings together deep bass lines, atmospheric yet catchy synth lines, and of course Joonathan's voice carrying us over the waves of sound. This is a gem you can't afford to miss!