Giveon shares cover of PinkPantheress's "Just For Me"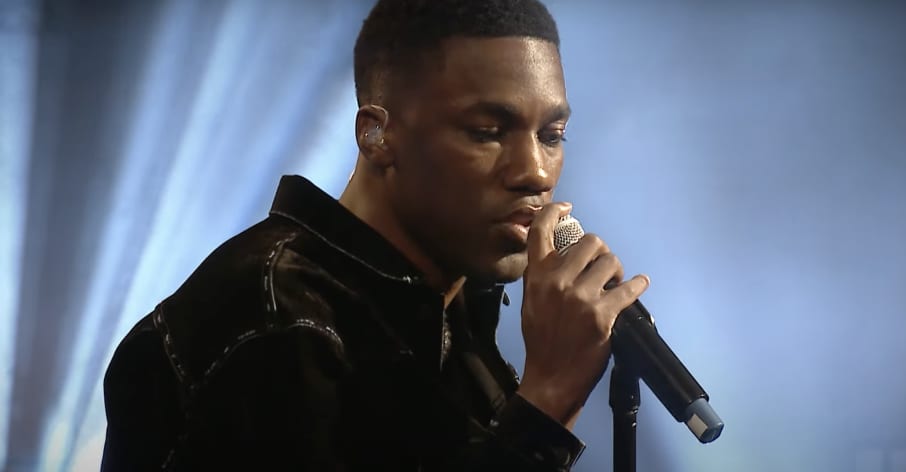 PinkPantheress, the teenaged pop songwriter based out of London, is responsible for one of the best songs of the year in "Just For Me." It's a revival of U.K. garage that transcends mere nostalgia thanks to a heap of emotion — it has enough stomach butterflies to fill a monarch colony. That heart isn't lost on Giveon, the L.A. soul singer with a growing fanbase off the strength of two EPs released last year and his feature on Justin Bieber's No. 1 hit "Peaches." Today, the BBC have shared Givēon's cover of "Just For Me," recorded for the Live Lounge.

Giveon's version sports a full band, and whoever was in charge of the mood lighting did a really fantastic job. It underscores the cover's shift from anxious club track to a downtempo ballad that drifts along at the pace of a rose petal falling to the bedroom floor. Like the original, it's totally addictive, but all Giveon's changes make it feel like you're hearing it for the first time. This cover is strong enough that it could lead to "Just For Me" conquering TikTok once again, and I hope it gets put on streaming services really soon. Check it out above, via Stereogum.