Google Pixel Buds 2 Are Coming – EDMTunes
After Amazon and Microsoft revealed their new earphones, Google has started working and will introduce the second edition of their Pixel Buds 2 soon.

Reliable sources say that this new Google product could debut at Made by Google 2019. As other tech companies do, Google holds annual hardware events since 2016. In their first version, Pixel Buds included an innovative design that held a cable running between them. Unfortunately, there isn't any information available regarding the design of this second edition of the Pixel Buds.

Due to the effort of other tech companies such as Amazon with their Echo Buds and its Alexa built-in integration, Google has felt the pressure to announce their alternative. Since their release in 2017, Pixel Buds received some firmware updates to address audio lag on the buds in YouTube videos. Hopefully this new Pixel Buds 2 won't have this issue
Amazon and Microsoft Presented Their Alternatives
Google is expected to finally present their new generation of Pixel Phones amongst a bunch of new hardware on October 15. The hype regarding Pixel 4 and Pixel 4 XL, thanks to the massive leaks of information, could get to its end.

Competitors Amazon and Microsoft recently held events of their own products. Amazon's new Echo Buds with Bose noise cancellation technology will get to the market with a price of only $129. They are not still for sale, but you can pre-order them ahead of their October 30th release. We could definitely say that the new Pixel Buds 2 will have a lot of competition.

Furthermore, Microsoft also released its new Surface Earbuds yesterday. They have an innovative design and they don't stick into the ear canal. They have multi-touch tech and compatibility with Spotify and many Microsoft apps. Real-time translation is not fully working at the moment but could be very useful in determining contexts. The Surface Earbuds are designed for Windows 10 so you could not be able to enjoy all the features from an Android Phone.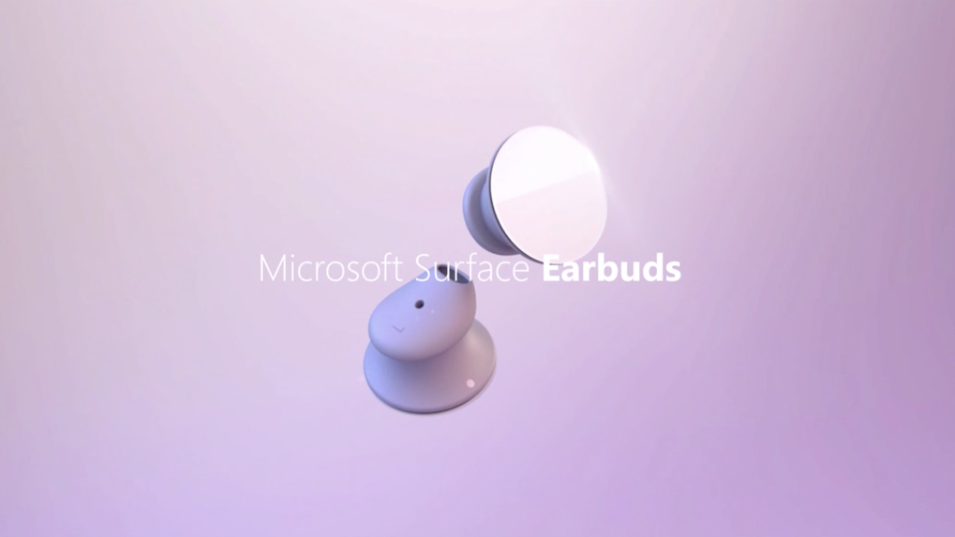 In conclusion, it looks like every big tech company is developing wireless earphones with original features. Which brand do you support?