Gry Makes the Most of the Moment on "Now or Never (FT. Nevve)", with Thomas Gold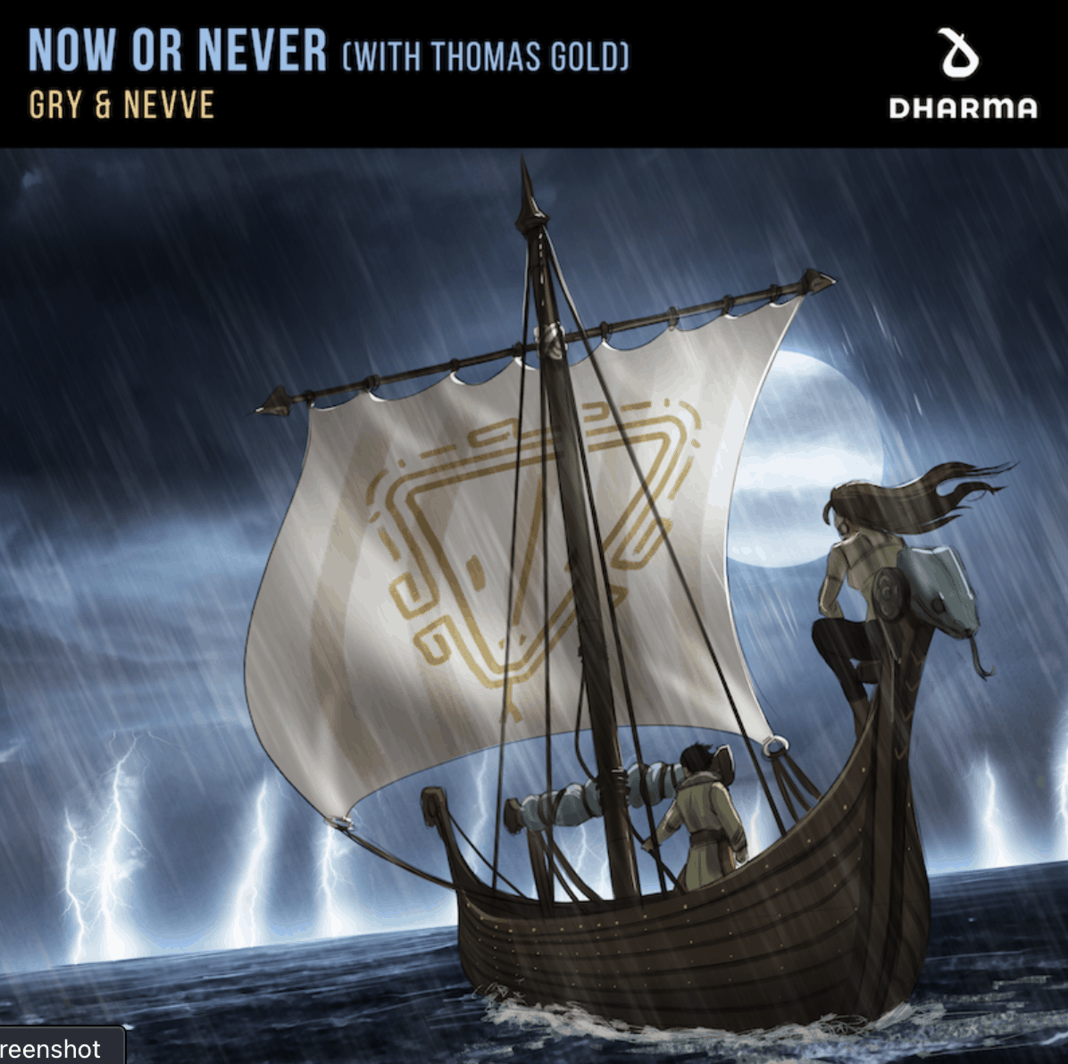 Taipei-based producer GRY has revealed an anthemic new single called "Now Or Never" that features fellow dance producer Thomas Gold and acclaimed vocal collective Nevve. Out April 23 via 's Dharma imprint on Spinnin, the track offers production of epic proportions, building up irresistibly melodic verses before releasing into an utterly electrifying hook. GRY explains his newest is "a track about going on a thrilling spontaneous trip and making the most of the moment."

Originally diving into the electronic scene by organizing abandoned warehouse parties as a teenager, GRY has carried that forward-thinking, freewheeling ethos into his multi-genre music. Equally inspired by meaningful visuals to accentuate his art, he weaves a traceable narrative with animated lighting and live performances. With extensive support from fans and critics alike, his work has been praised everywhere from Mixmag Asia to EDM.com. Driven by a timeless fire for artistic creation, GRY looks to make his mark in 2021 and beyond.