Hardwell Turned Up Private Party with Ran-D B2B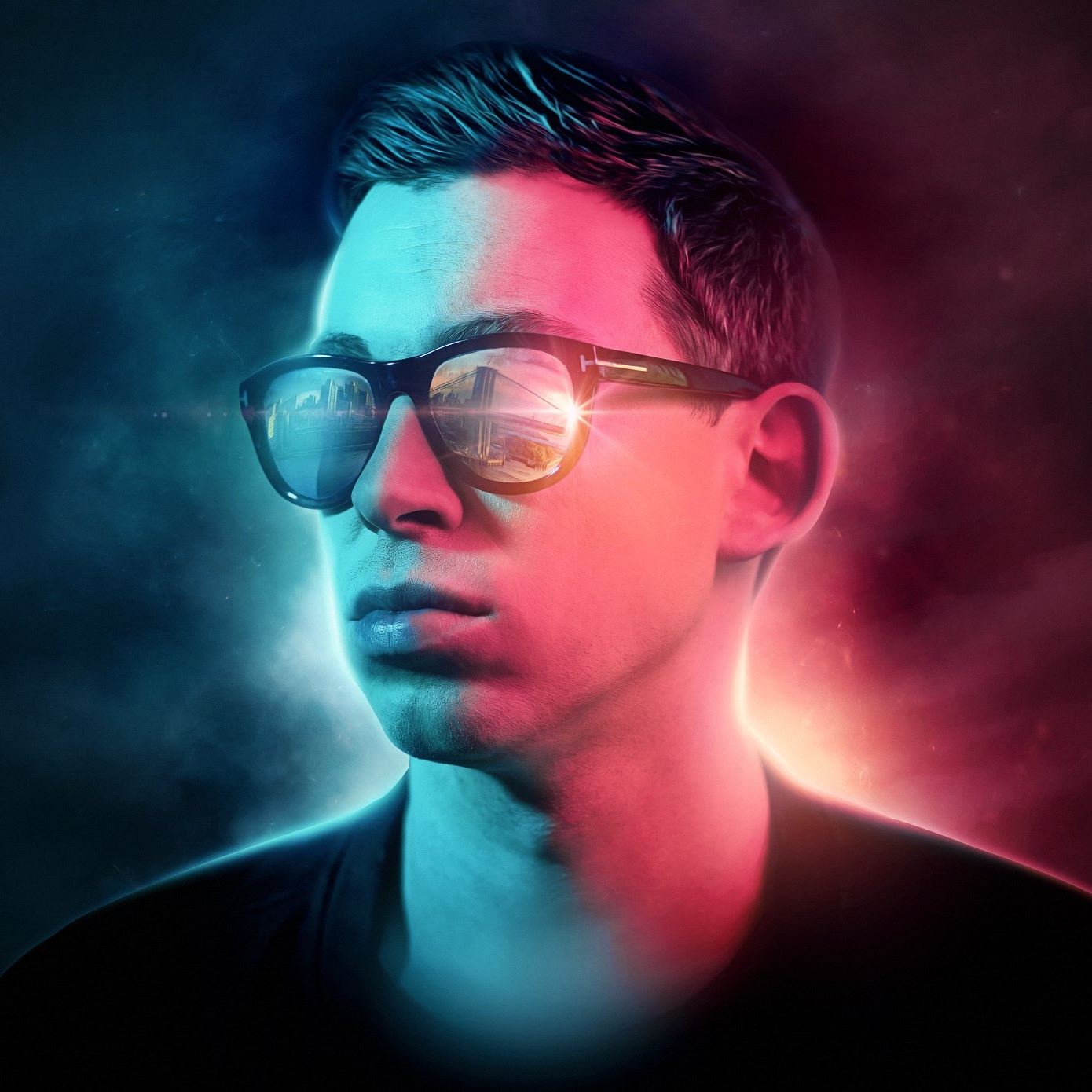 Videos sent around Instagram showed that turned up a private party with a B2B (see below). The event was in their home country, the Netherlands, at Paintball Games Venhorst last weekend.

Both Dutch DJs were in full force and spreading great energy. Hardwell seemed to be incredibly excited as he MC'd the crowd with immense power. However, according to a We Rave You article, it's not exactly clear why the artists made such a crazy guest appearance.

But it's an exciting surprise for the EDM community after a long absence. Hardwell and Ran-D share a special moment when dropping Ran-D's iconic 'Zombie' hardstyle track. And Hardwell turns up the private party more while Ran-D drops 'Partystarter' by D-Sturb.
Hardwell last left fans with a post on Twitter in February 2020 that reads, "To be continued…." As of now, nothing else is known about his plans, but there may be hope for more performances from him. Before the announcement in 2020, Hardwell had already said he was going on a hiatus .

Regardless of Hardwell's decision to focus more on taking care of himself, he shows that his love for EDM and its community is going nowhere. Learn more about Hardwell and see what's to come via djhardwell.com.

Photos via Facebook @djhardwell and @PaintballGamesVenhorst