Hear Caroline Polachek's new holiday song "So Cold You're Hurting My Feelings"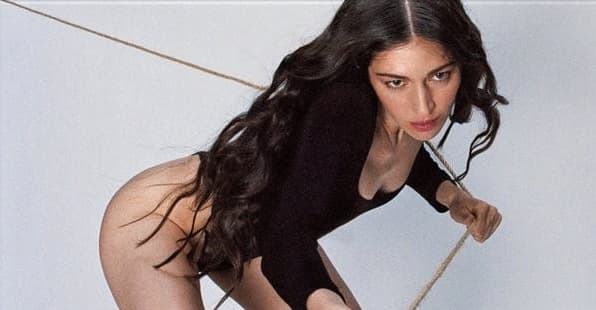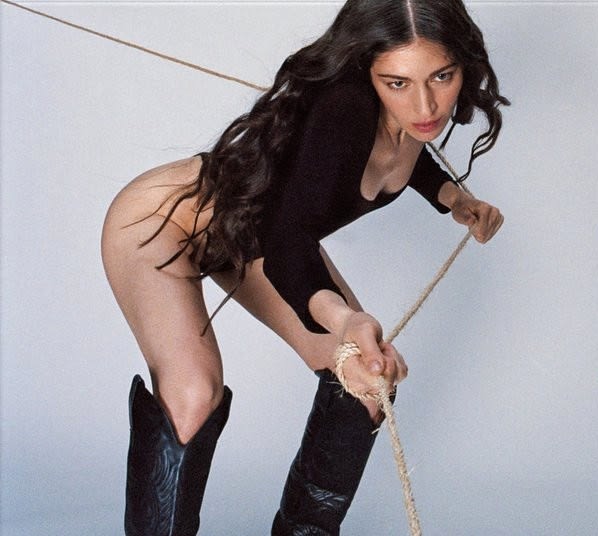 Hugo Comte


Despite having been released at the tail-end of 2019, Caroline Polachek's Pang feels like a 2020 essential through-and-through. Who could have predicted the lyrics of "So Hot You're Hurting My Feelings" would have resonated with the intensity that they did during quarantine? Not like we were counting the days, or anything. To cap off the hellish year, Polachek is sprinkling some holiday cheer over the track in a new version called "So Cold You're Hurting My Feelings." Come for the song you already love, stay for the loveably hamfisted lyrics about tinsel and presents. Bump it below.

"So Cold" arrives in the wake of Polachek's recently-released cover of The Corrs' "Breathless," as well as the announcement of a Pang remix album featuring contributions from Oklou, George Clanton, Toro y Moi and more. Read our 2019 interview with Polachek here.