Hear Danny L Harle's nightcore edit of Caroline Polachek's "Breathless" cover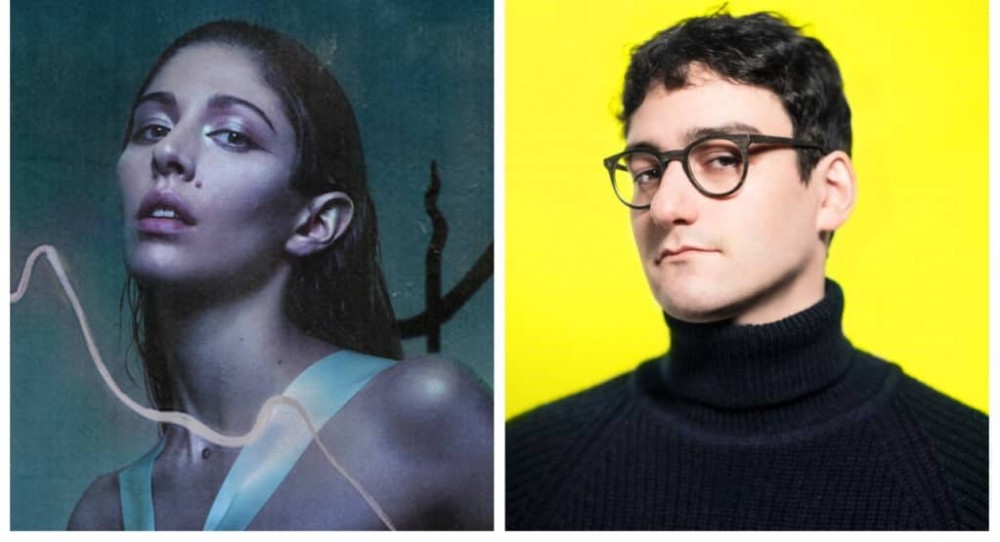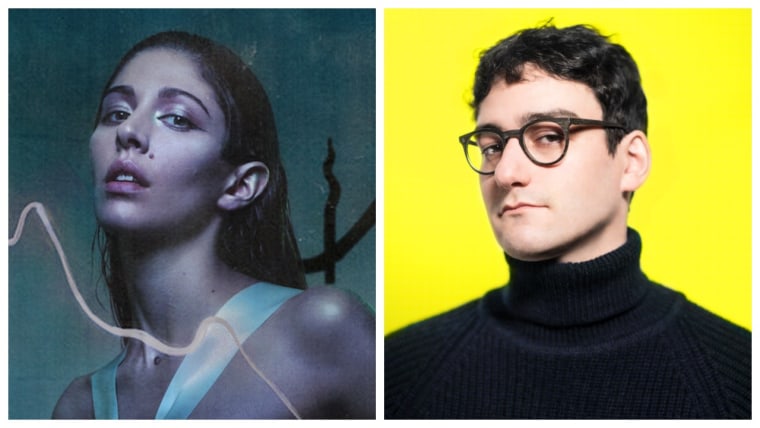 Karolis Kaminskas / Vasso Vu

Caroline Polachek's spin on The Corrs' "Breathless" is the cover that just keeps on giving. After having teased the track at a number of gigs leading up to the pandemic, Polachek finally released the track late last year as part of the Pang remix album Standing At The Gate. Danny L Harle produced it with her, and today, they're sharing his new nightcore edit of the track which expectedly amps up its chaos.

The "Breathless" nightcore edit wouldn't feel too out of place on Harle's new album Harlecore, on which Polachek appears as the ethereal DJ Ocean. Read our feature with Harle here, and listen to his "Breathless" nightcore edit below.