Hear Oklou's shimmering remix of Bladee and Mechatok's "Rainbow"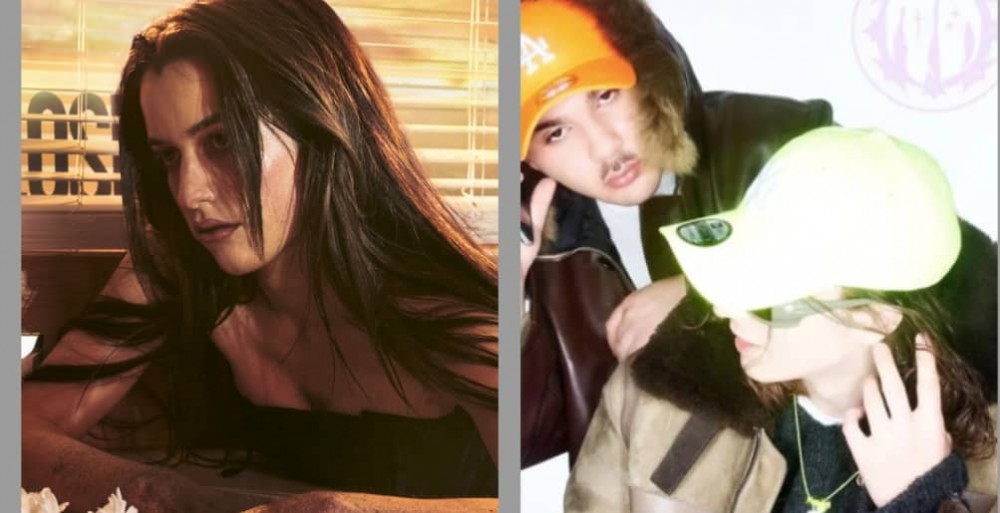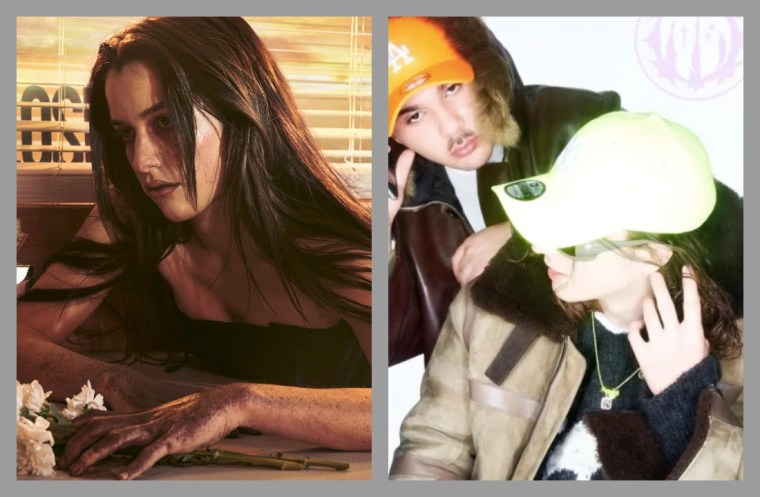 Oklou (Till Janz) / Bladee & Mechatok

March is synonymous with four leaf clovers which means more luck, right? We could all use a bit of that to get through the rest of this month. Today, Oklou is doing her part with a new spin on "Rainbow" off Bladee and Mechatok's 2020 LP Good Luck. She's calling it a "make it double" remix — double rainbow, double luck, double vodka in my cup when I blow my speakers out later tonight.

Lou's version of the track trades the bounce of the original track for escalating synths, culminating in something that wouldn't feel out of place on Mario Kart's most hazardous course. Hear it below, and then head this way to read our GEN F interview with Oklou on the making of her 2020 debut project, Galore.