HI-LO Premieres Remix of Deadmau5 Track During Their B2B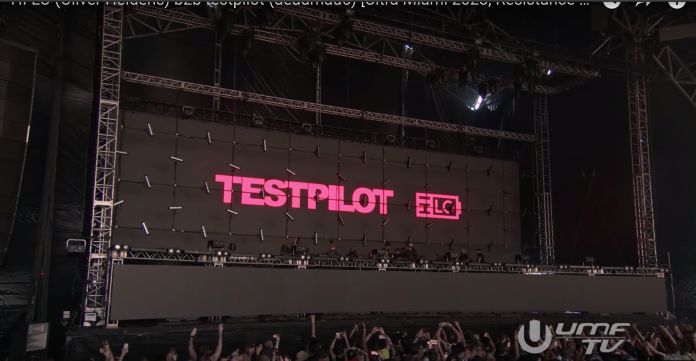 Oliver Heldens announced that he premiered a new remix during his biggest Ultra set. It is a remix of Deadmau5's track 'Some Chords' made under his HI-LO alias. Heldens played the remix for the first time during the B2B set both DJs shared under their respective side projects: HI-LO and Testpilot.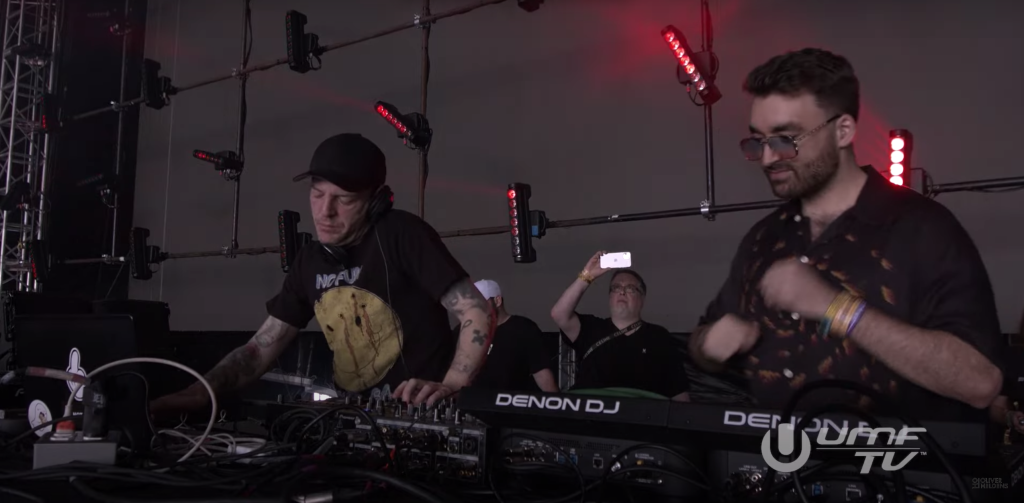 Ultra left many memorable sets. Those sets were filled with some of the most coveted and amazing IDs in the entire dance music industry. Yesterday, Oliver Heldens decided to bring one of his IDs from the weekend into the spotlight.
Testpilot & HI-LO: The Evolution Of The Greats
What's better than a B2B between Oliver Heldens and Deadmau5? A B2B between their techno alias! On a B2B no one could've foreseen a couple of years ago, both artists delivered an absolute techno masterclass. The DJs who guided EDM through what is known as its 'Golden Era' are now on a completely different path.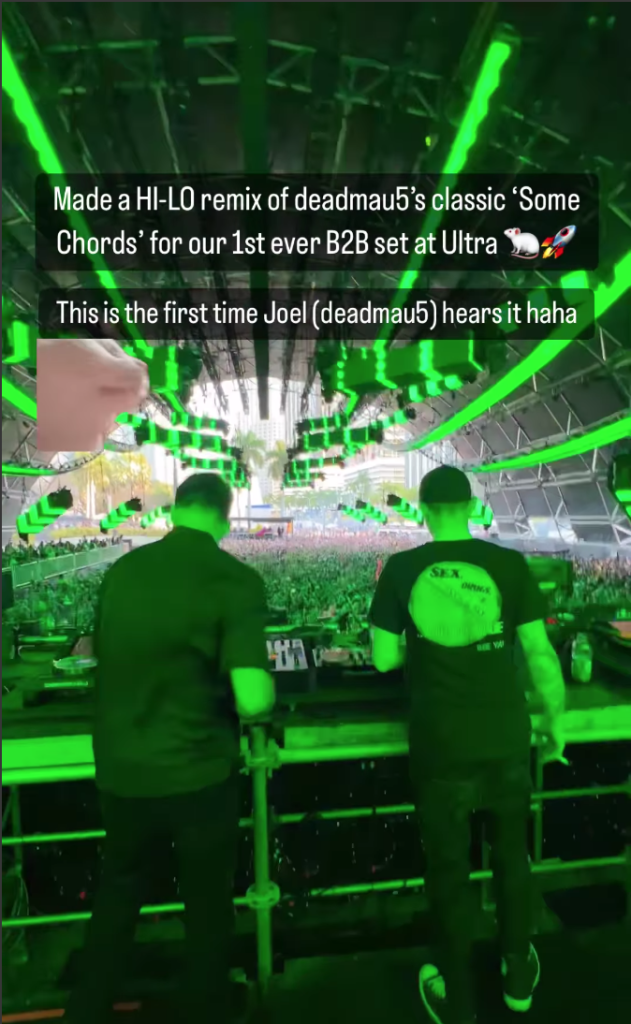 Yesterday, Oliver Heldens posted a video on his Instagram Profile. The caption, shown in the image below, captions the unique moment during which Heldens surprised Deadmau5 by playing his new remix for the first time. Both the audience and the Canadian DJ/Producer were treated to a grade-5 HI-LO rework.

Safe to say, Deadmau5 seemed to approve of Heldens latest remix. And honestly, so do I! Heldens career has done nothing but go up ever since he embraced new genres and sounds into his style. It is no easy task to switch from the mainstream sounds of EDM to the more diverse and complex realm of the underground. Heldens, however, seems to have managed to do so effortlessly.

Deadmau5 has surprised us with some unreal collaborations, projects, and B2B's all of 2022 and 2023. Who would you like to see him team up with next?

Stream HI-LO B2B Testpilot at Ultra 2023 below!