Hot Mondy Presents A Nostalgic "Desert Moonlight" On A Beautiful Cinematic Platter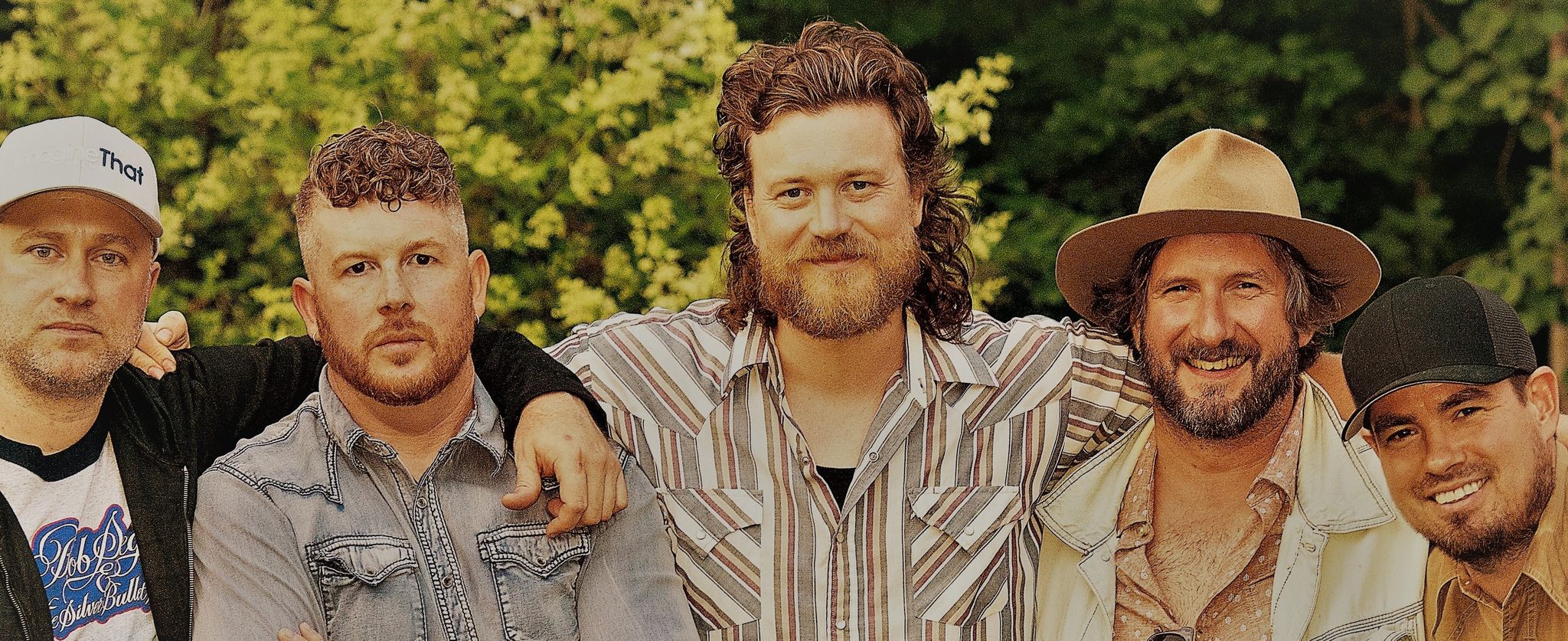 Hot Mondy dropped their new single called "Desert Moonlight" and it is a breath of fresh air. Oozing western vibes, "Desert Moonlight" is a mix of country, Americana, and rock genres. Tasteful, classy, soulful, this song will send the listener into unexplored corners of life with its beautiful, dense tunes and deep, graceful vocals.

A band of five, Hot Mondy formed in Halifax, Canada, when the members bonded over a newfound love to create music together. The members are Matt Rhind at lead vocals, Travis Flint with rhythm guitar and vocals, Troy Arseneault on lead guitar, Mat Budreski on acoustic guitar and backgrounds, and Matt Brannon with bass and backgrounds. Their previous song was another mesmerizing single called "Pale Ember" which came out earlier this year.

Hot Mondy just started out and has already won the hearts of so many. Their music is genuine, unexpected, melodic, and most importantly, personal. There is no doubt they will continue to release heartfelt songs in the future.