Hungria Hip Hop and Mc Lipi – Um Brinde pra Nós (R3HAB Remix)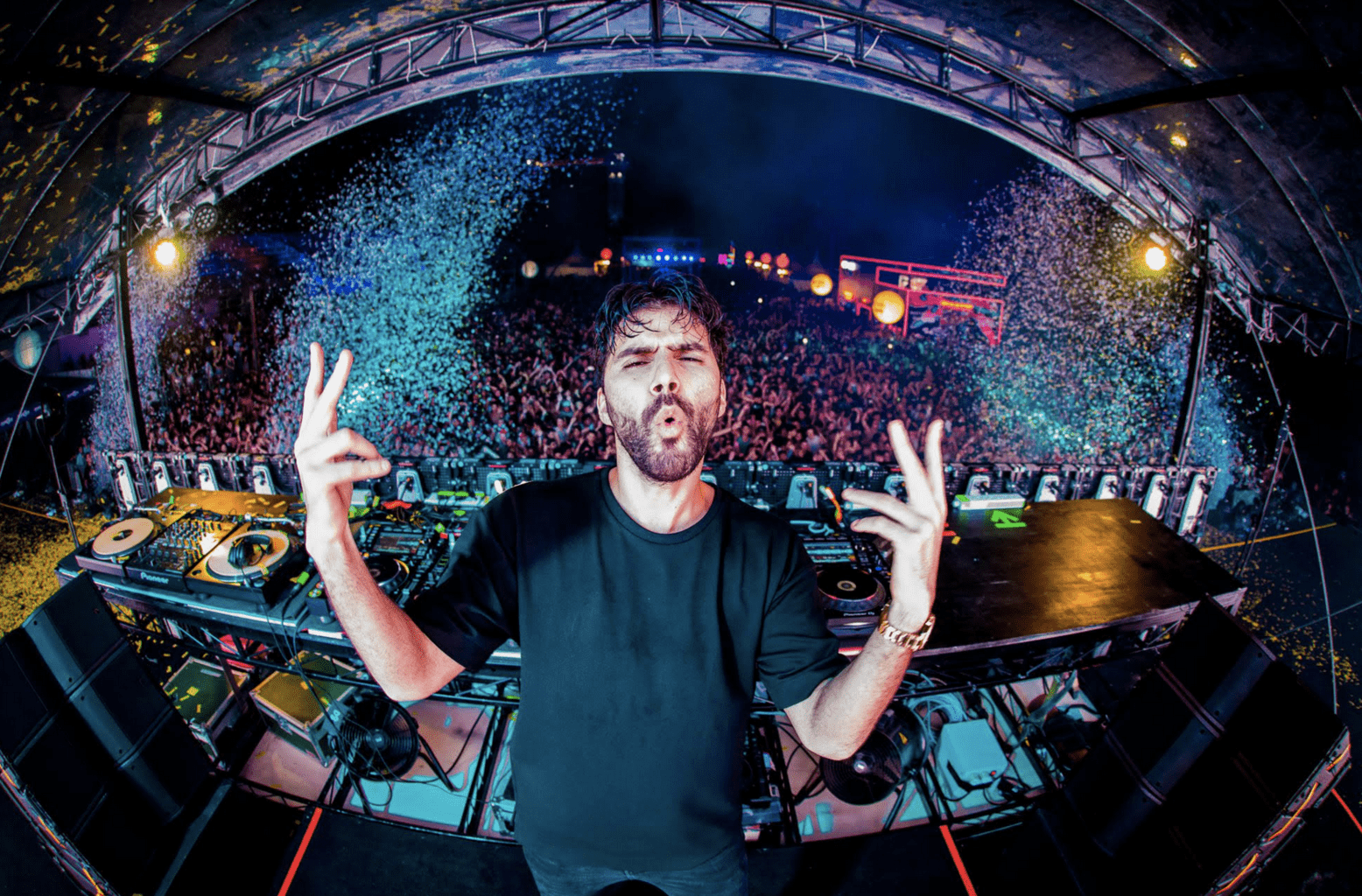 Having seemingly exploded out of nowhere, Fine Business Music is a fresh label, dedicated towards bringing together the best Latin American talent with the hottest electronic music acts, creating a crossover sound catered to a massive audience. The label's first releases came in 2020, while they have so far worked with acclaimed artists such as LADY BEE, Juelz, , and – hopefully this year – , who would be their must-happen release, yet is still unconfirmed.

For their latest gem in 2021, Fine Business Music have brought together R3HAB, Hungria Hip Hop and Mc Lipi to release "Um Brinde pra Nós," a sunny new version of the Brazilian artists' 2020 original. Infusing the arrangement with playful trumpet melodies, groovy percussion and bright chords, R3HAB does what he knows best, creating an anthemic dance tune that will definitely be celebrated by the 3 artists' huge fanbases. Check it out below now!