Hydraulix & Nitti Gritti Link on Bass-Heavy 'Waratah'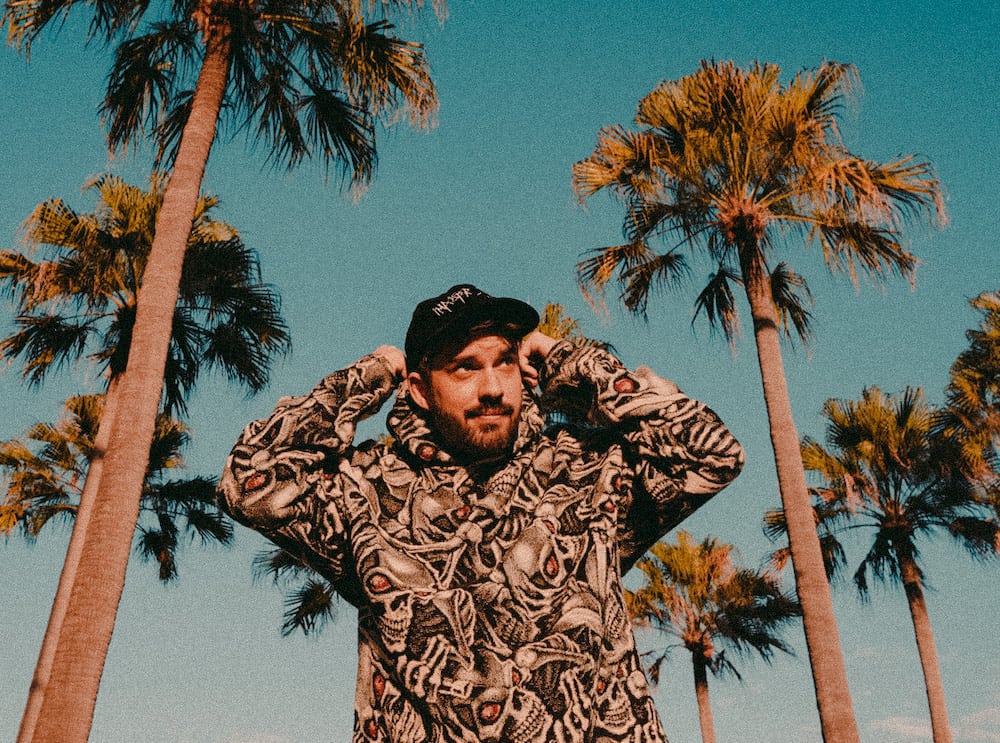 After eight years of consistent releases, forward-thinking bass and trap producer Hydraulix has announced his debut album Imposter Syndrome will arrive this autumn. In tandem with the album announcement, the Australian DJ and producer has shared the LP's lead single, 'Waratah', with Latin Grammy Award Winning producer Nitti Gritti. 'Waratah', a one-of-a-kind trap offering that combines bombastic production with a minimalist flair, is available now across all streaming platforms via WAKAAN.

'Waratah' is brimming with sharp musical twists and turns that boast prime elements from Hydraulix and Nitti Gritti's respective styles. The ferocious cut opens with on an eerily peaceful note, shrouding the track behind a false sense of security. Before long, 'Waratah' devolves into trap mayhem as sirens and heavily distorted bass announce the tone shift. The production takes a drastic turn at the drop when the over-the-top buildup cuts out for a singular shrill synth commands center stage. The springing top melody pairs well with the sporadic and grandiose percussion, making for an unexpected experience that sets an impressive standard for the rest of Hydraulix's full LP.