Insomniac Will Host Tchami Sunrise Set Atop Miami Skyscraper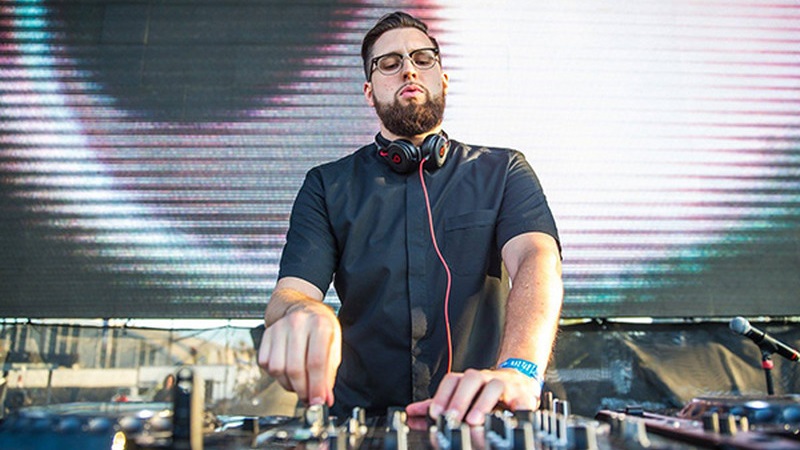 Tchami continues to make waves within the dance music scene within the digital realm. After recently performing with at the French producer now has something big for fans. He is partnering with festival powerhouse to bring "The Elevation Sunrise."

This exclusive stream will feature a special live set by Tchami on top of the One Thousand Museum in Miami. Considered to have the highest point of view in the Magic City, the future house maestro will perform at the incredible building's rooftop helipad. Viewers will have the opportunity to not only witness an epic performance but to take in the renowned city's breathtaking sights from high above.

Tchami is one of many music producers performing at some of the most unique and phenomenal places around the world. It is safe to say that this performance is sure to blow fans out of the water.

The Elevation Sunrise live stream will take place on December 18 at 1 PM EST/ 10 PM PST on Insomniac TV. Stay tuned for the exciting performance.