Jamiroquai's lead singer says he wasn't the pro-Trump Viking rioter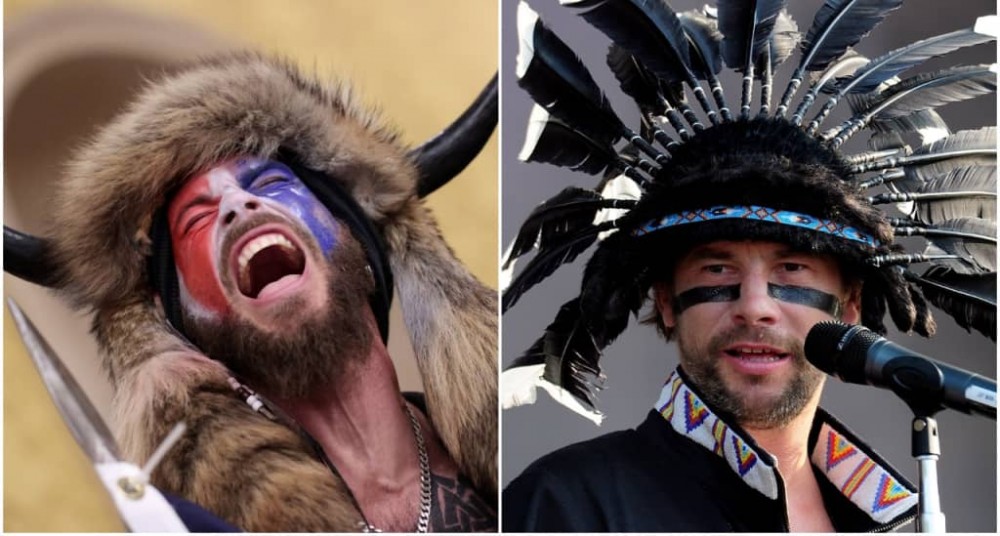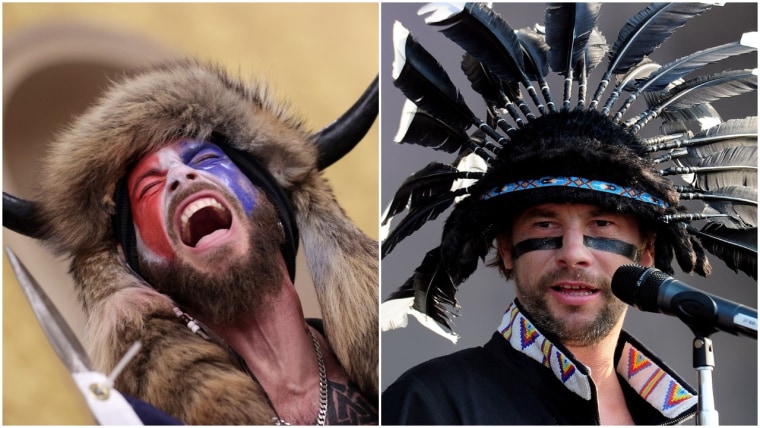 (L) Photo by Win McNamee/Getty Images (R) Photo by Gareth Cattermole/Getty Images





Pro-Trump riots took over the Capitol building in D.C. yesterday, and the police's perhaps-unsurprisingly lackluster response in apprehending the culprits has lead to internet sleuths attempting to deduce who's who. As pictures circulated of a man in face paint and a Viking-themed headdress, speculation grew that the person was Jay Kay, lead singer of the British funk group Jamiroquai.

The rumor spread to such an extent that Jay Kay was forced to issue a denial on Thursday. "Good morning world," Jay Kay said in an exaggerated cowboy-esque accent. "Now some of you may be thinking you saw me in Washington last night but I'm afraid I wasn't with all those freaks." Watch the statement in full below:

Arizona media has identified the protestor as Jake Angeli, a QAnon sympathizer.