Jenevieve shares video for "Nxwhere"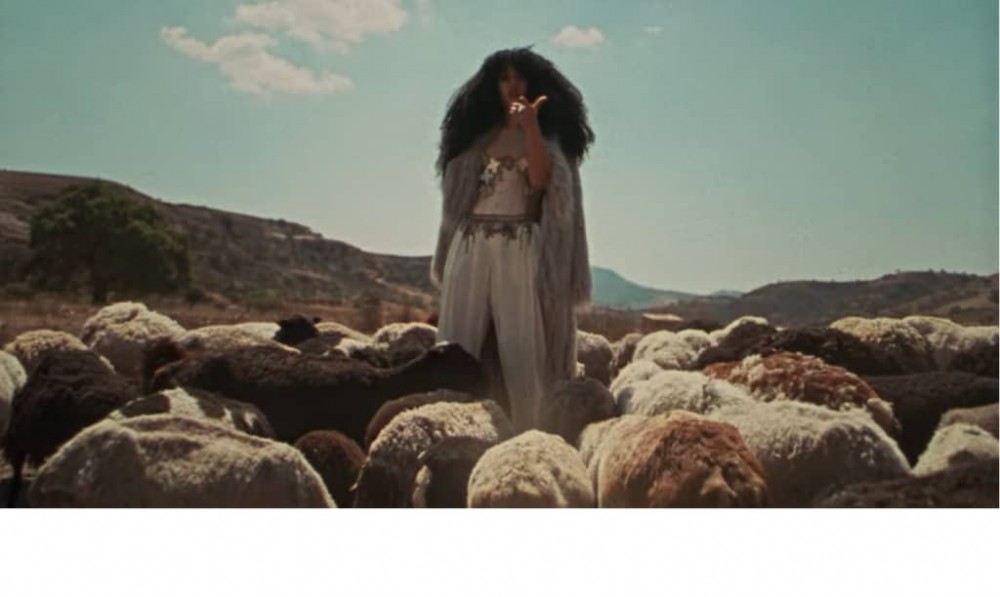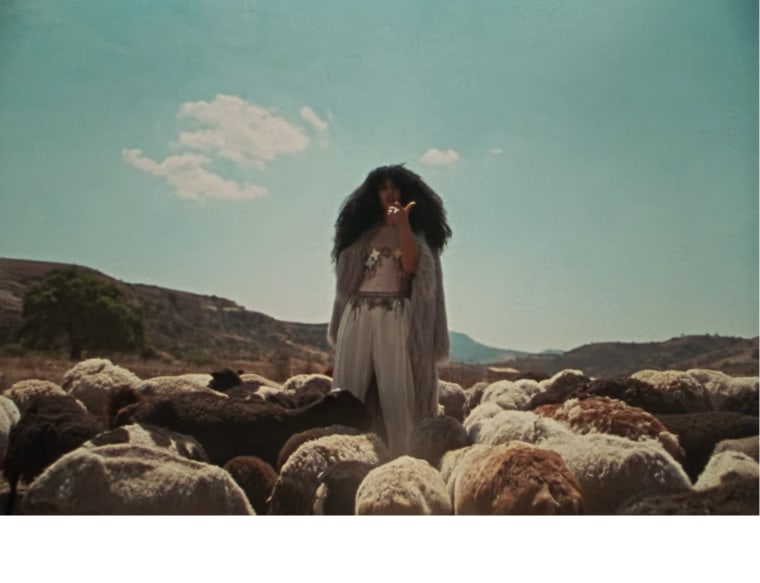 Jenevieve in "Nxwhere."





Directed by Aus Taylor.

Florida-raised R&B singer Jenevieve has shared a video for "Nxwhere," a track from her 2021 debut Division. The dreamlike Aus Taylor-directed video is set in the countryside of Mexico and adds to the surreal world she creates in her lyrics. Check it out below.

In April, Jenevieve released a deluxe edition of Division that added four new tracks, including remixes of her breakout hit "Baby Powder" and "Medallion" that featured 2 Chainz and Ghostface Killah, respectively, a cover of Phil Collins' "Against All Odds," and a remix of "Nxwhere" done by lophiile.

Read more about "Medallion," which was featured in our Songs You Need In Your Life column.