Julian Jeweil Returns To Drumcode With Blistering 5-Track EP, Schema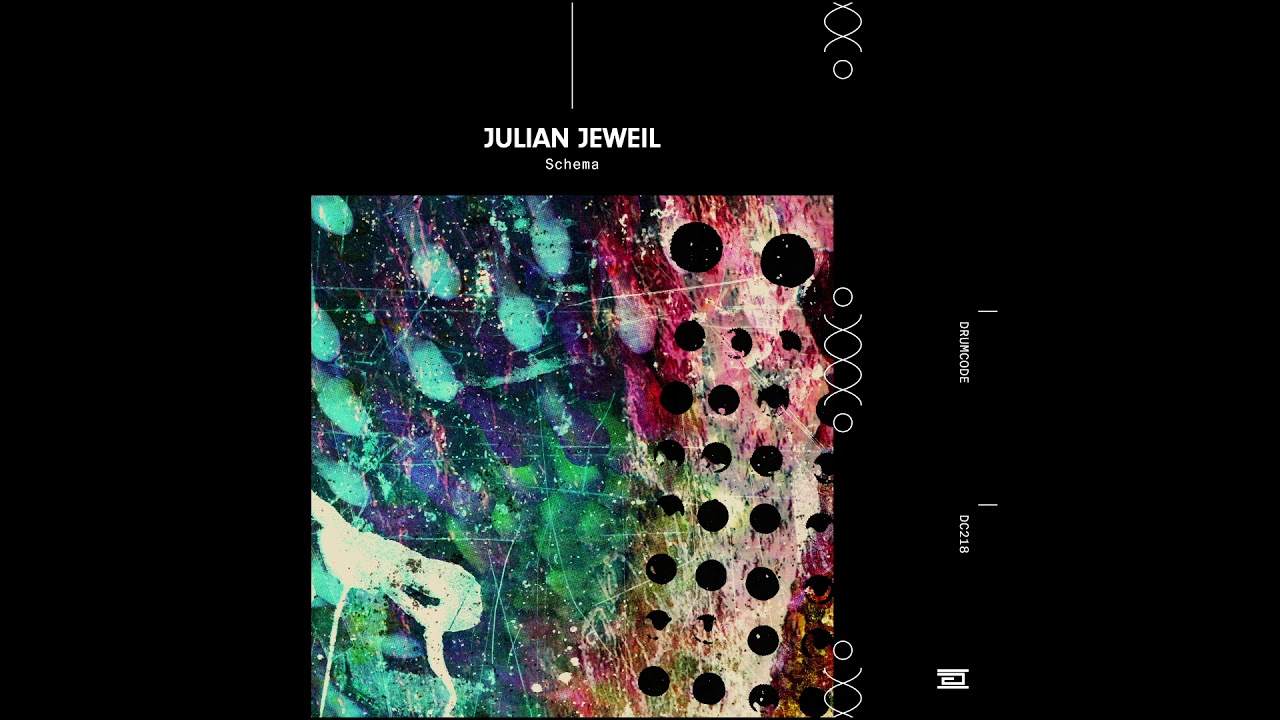 It has been just over a year since Julian Jeweil released his debut album, '', on Drumcode, and from the looks of things, its been quite the ride. He's been a label mainstay, gracing the Drumcode stage at multiple festivals, as well as that of Drumcode's own festival, . In addition to this, he's played all over the globe, and if last years successes are any indication of the pace he's coming into 2020 with, he won't be slowing down anytime soon. Today, we bring you news of his return to Drumcode, by the way of his new five-track EP, 'Schema'.

In regards to the new EP, Schema was inspired by:
"…his experiences touring off the back of the album,".
In addition to this:
"'Schema' EP offers up a quintuplet of cuts showcasing the rawer and ravier side of the Frenchman's sound."
While there are undeniably definitely different flavors of , this style by Jeweil is by far my favorite. While I could try to break down the tracks down for you, I wont. I'll instead allow you to listen for yourself, and make up your own thoughts on them. For what its worth, the third track 'Music' is my favorite.

With a total of 5-tracks, Schema has a total runtime of 30:14. So with that being said, each track is on average 6 minutes give or take. If you're into Techno, and the deeper side of dance music, you'll know this is the perfect length of time to really get you grooving. If you're looking for something to listen to on your morning commute, or perhaps during an intense workout, this is it. Julian Jeweil's 'Schema' is out now on , and can be streamed below, enjoy!

Julian Jeweil — Schema | STREAM