Justin S. Grant Covers The Beatles On His Latest Release "Let It Go"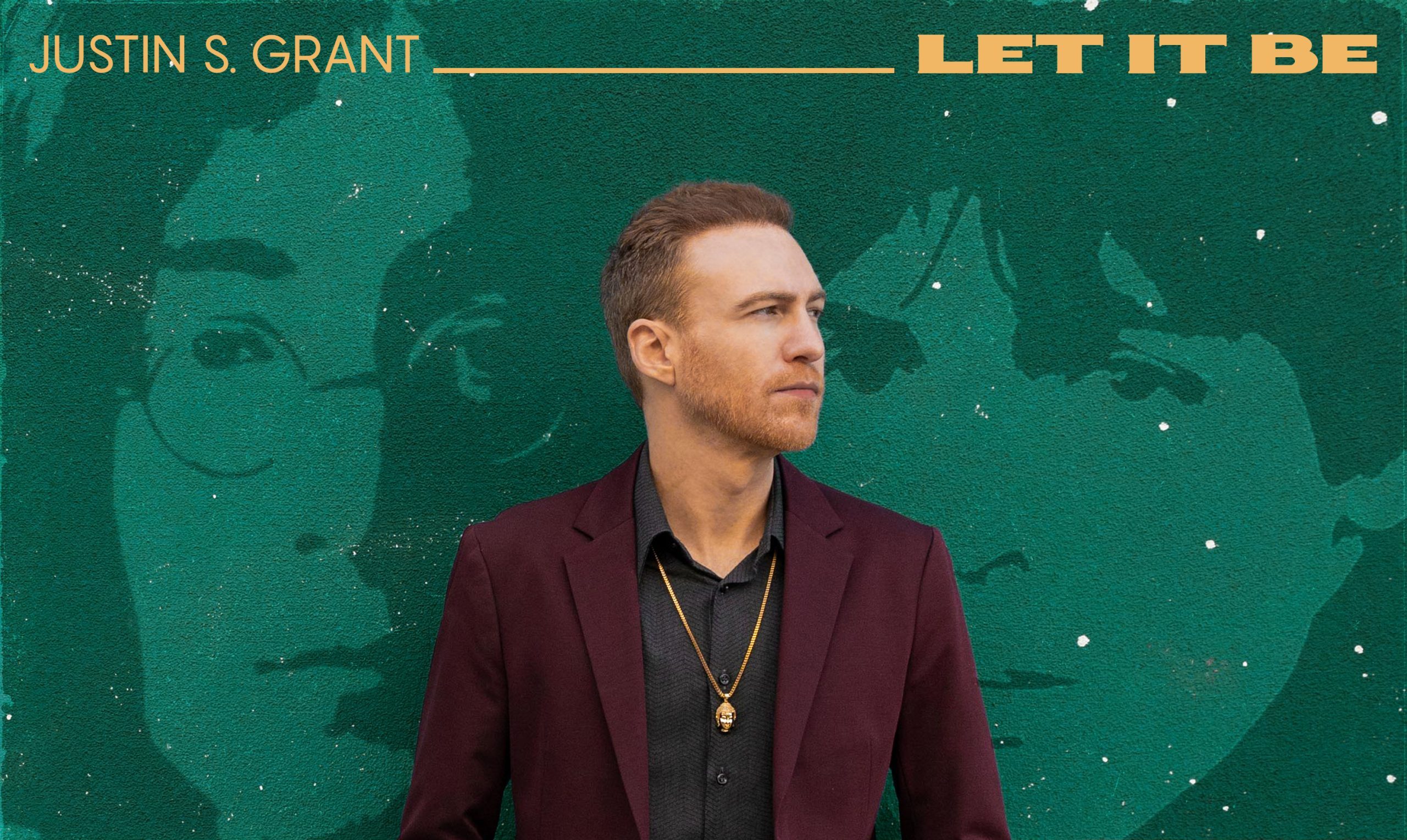 Justin S. Grant followed up on his debut single and video for "Don't Go" (stream here), and paid tribute to the legendary band The Beatles, and released a cover of their iconic "Let It Be."

As we can read in the press release, While "Don't Go!" launched his career in music and displayed a personal and romantic ballad with a high-pitched chorus wrapped up in a flawless production, Justin's new single is a brilliant version of "Let It Be," with David Abrams securing the guitar game.

The lyrics video released alongside the single is a great way to remind audiences of the power of John Lennon and Paul McCartney's songwriting excellence. With a right balance between emotionality and precision, Justin S. Grant's take on "Let It Be" is most certainly one of the best ever recorded.