Kaskade Keeps the Content Coming with 'Haunt Me V.2'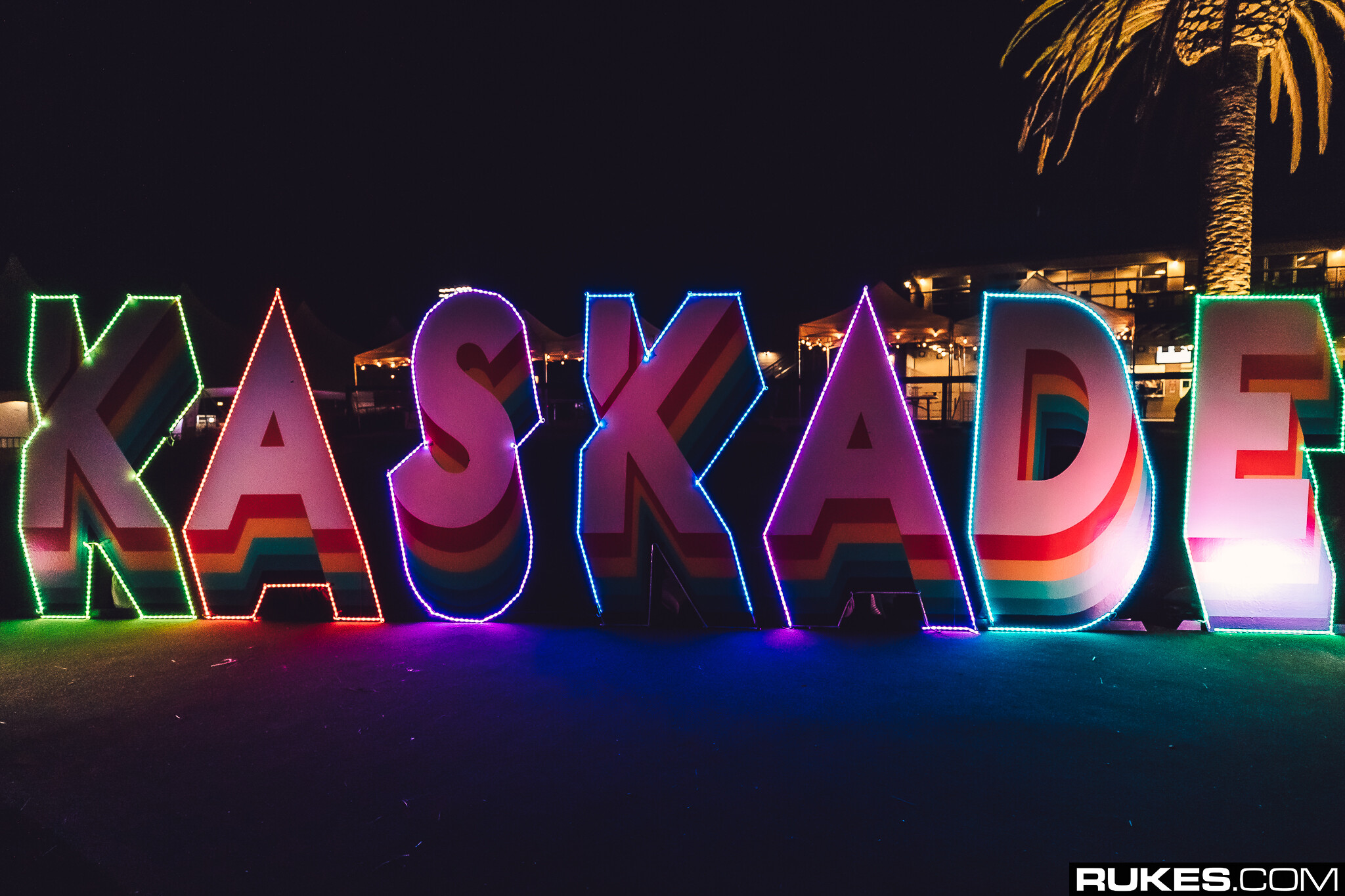 keeps the content coming with a new version of his single 'Haunt Me' featuring The Moth and The Flame. 'Haunt Me V.2'. Unlike the softer deep house original, the new one brings a longer, more dramatic build-up with strong synths. In addition, an electrifying bassline drives the rhythm making it a perfect tune to play at a large stadium.
"I spent some time in the studio making this mix specifically to play at SoFi," Kaskade said (EDM Maniac). "I needed to find that balance of it being epic enough for a stadium but not take away from the song itself because it is so beautiful in its original form."
Recently Kaskade headlined the brand new Sofi Stadium on July 17, 2021, in Los Angeles, CA. A little over a month later, the electronic guru released a subsequent video and tracklist of his entire set on YouTube and Apple Music. Following that, Kaskade made an announcement on Twitter about another West Coast event called Kaskade in the Park.
And just a bit more than a week later, he told fans that his Electric Zoo performance would be on Diplo's Revolution on Sept. 4 via SiriusXM shortly after posting that 'Haunt Me V.2' is out. Kaskade keeps the content coming; this is what he had to say about it in a post meant to help direct fans on Twitter:

"Guys I know it's been a lot coming your way, here's a cheat sheet, what'd I miss?" Kaskade said.

Keep track of everything Kaskade via kaskademusic.com.

Photos via Rukes.com and Twitter @kaskade