Ken Bauer Discusses Dance Music Future and Newest Record, Sacrifice, in EDMsauce.com Exclusive [Interview]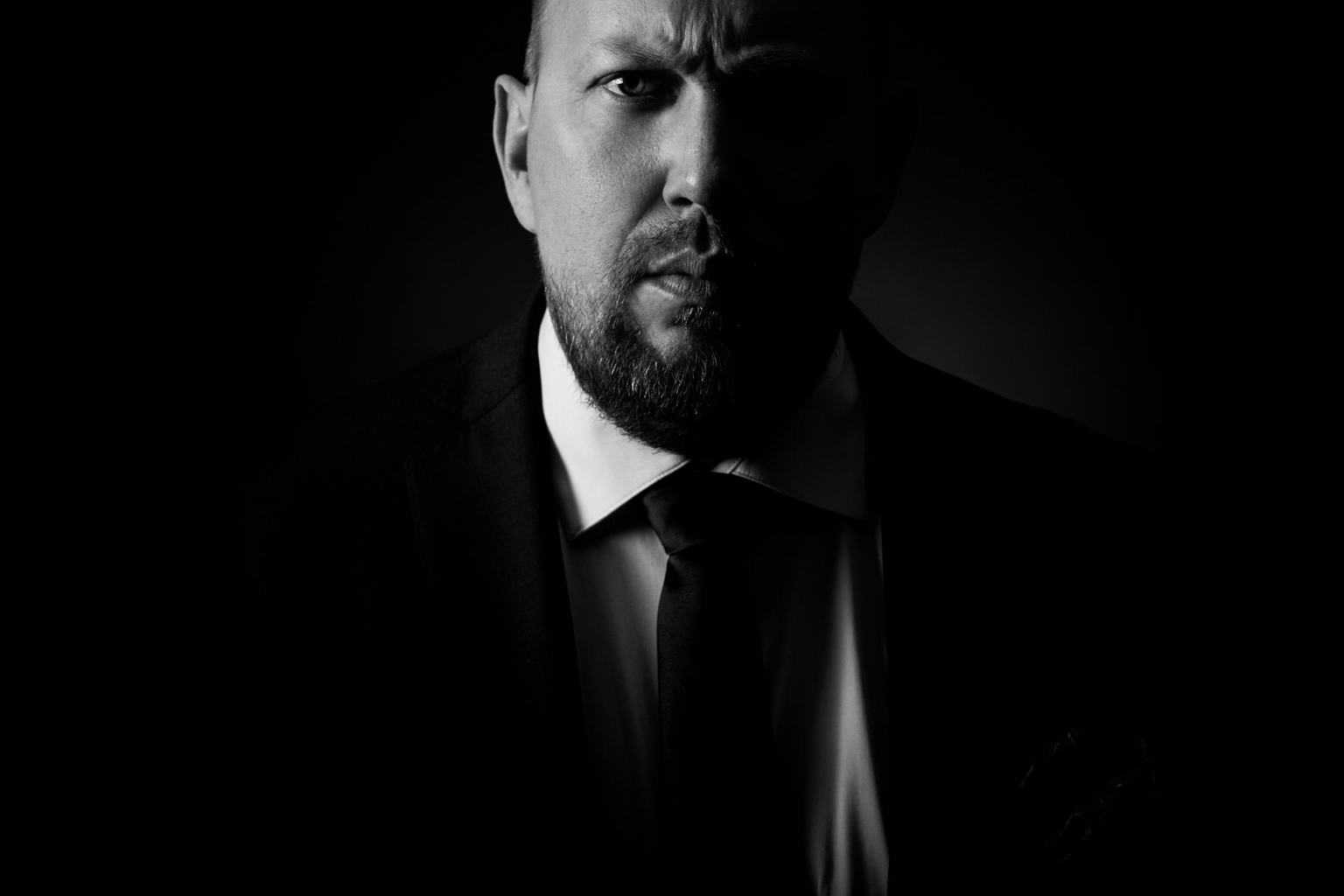 What's up dance music fans? Today we are bringing you yet another exclusive behind the scenes look into one of the hottest up and coming dance music artist on the scene with another addition to our EDMsauce.com exclusive interview series.

We welcome today, Ken Bauer.
Ken Bauer has been on fire recently, especially with his new release 'Sacrifice'. He has learned to harness the essence that epitomizes the new sound of Future Rave, with his latest fresh cuts that include elements of powerful synth work combined with melodies and big beats that intertwine with one another to deliver pure bliss. Originally born in Sweden, Ken has definitely had some major influences from the best of the best when it comes to the art of EDM, with many Swedish DJ's and Producers to look up to such as Avicii, and Axwell. However, deciding to take a completely new path in the industry, Ken Bauer is coming into 2021 hot and heavy, and there is so much still to come. The genre of Future Rave is still relatively new, but Ken is ensuring he is at the top of the pile when it comes to Future Ravers. EDM Sauce caught up with Ken Baeur to discuss his latest success on his newest track 'Sacrifice':
Hey! Great to have you here. How're you doing?

All things considering, I am doing great. I am in a good mood right now, as my latest track is doing so well.


Let's talk about the track. How did it come about?

I am big fan of the new Future Rave sound while I still have my own vibe and heritage. That being said, I tried to create a track that would migrate my current sound into a more Future Rave vibe. The track started out as an instrumental and I sent the track to the beautiful and multitalented 'Salvo', who came up with the great vocal topline and lyrics. I think the track turned out very well.


How would you describe the track in 3 words?

Future, Rave and Haunting.

What is the story behind the name?

Well, the name of the track was just chosen from the excellent lyrics Salvo wrote. In terms of the story about the lyrics itself, I would have to check with Salvo. I will have to get back to you on this one.

What did you use to produce this? Tell us about the process.

I work in Studio One as my primary DAW, and I started off by creating the intro hook. In terms of my synthesizer, I used the SERUM which I used to play around with the filters on the saw-lead sound, transforming it from a square to a saw with different lengths of the decay. After that, it was all about bringing in the kick and bass for the drop. Then I incorporated the breakdown, which was initially an instrumental breakdown, but I sent the track to Salvo as already mentioned and she came up with this great vocal idea. We added a pitched down vocal double to make the vocals more mystical and haunting- it all turned out really great.


Do you think there are any particular influences we can hear in this track?

You should be hearing my 'Ken Bauer' DNA all over the place. Even though I am very influenced by the Future Rave sound as defined by producers, I really look up to producers such as 'Toby Green', 'Mike Hawkins', '' and 'MORTEN'.

Can we expect more like this from you in the future?

Definitely, I have a follow up already scheduled for release on the same label, Future Rave Music. But before that, I am taking the opportunity to welcome the Spring and upcoming Summer with a great release coming up on one of my favorite labels, 2-Dutch Records. I am really excited about it. The release itself is a hypnotizing, progressive house track called 'Free' that I co-wrote with wizard 'Alchemorph' who is very popular in the UK.

Stream and download Ken Bauer's music here:

Check him out online: