Kittrix makes her Heaviest Lightning Strike her Newest EP, High Voltage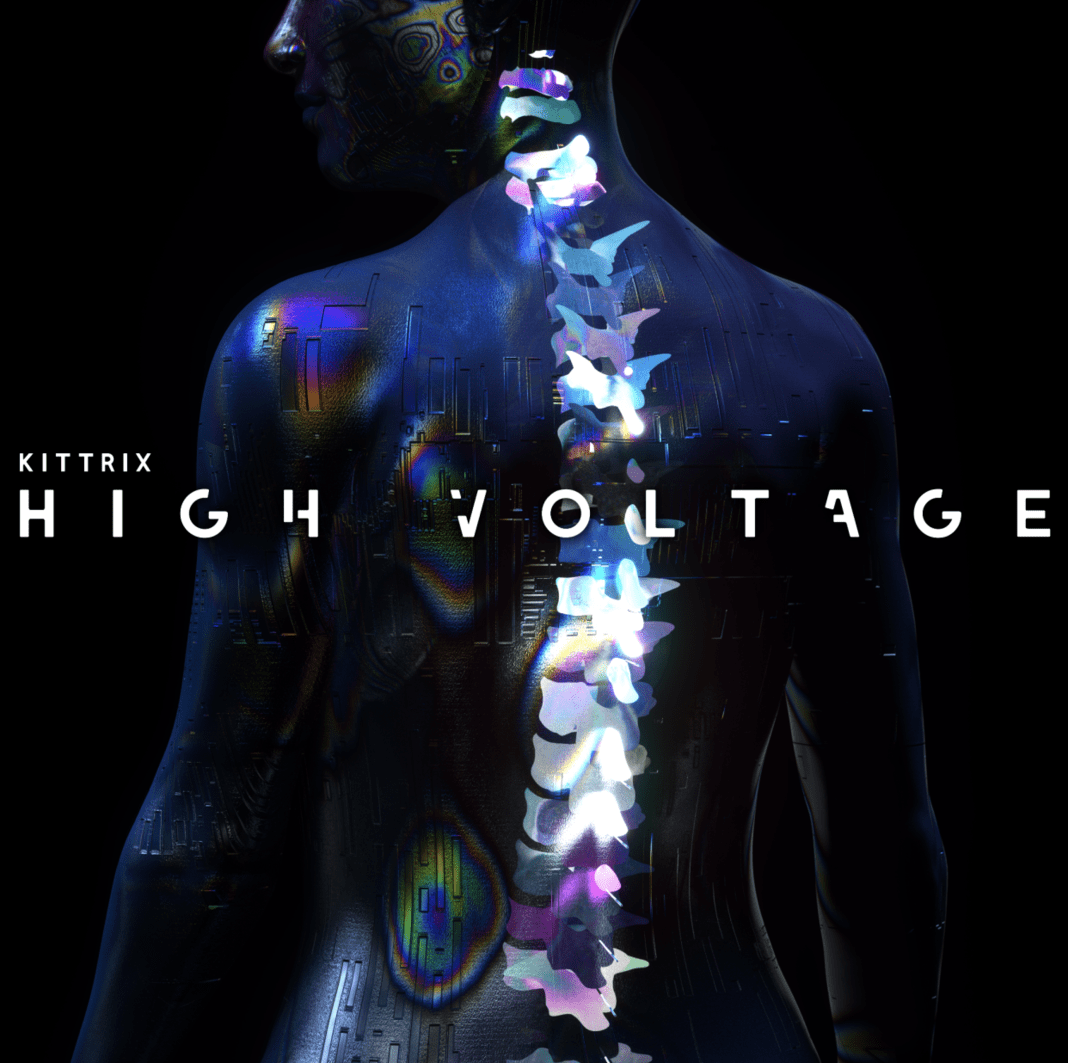 Kittrix charges her core, and sets to electrify all who listen to and support her new 'High Voltage' EP, set to be released this coming April, the 27th. Whilst producing the extended play and doing the vocals herself, this is truly an organically and purely made piece of art, and piece of Kittrix.

This EP garners the shocking and episodic build-up of tracks 'Shock', 'Like That', and 'Dance', displaying in the genres of bass house, electro house, and dance. What the three house-forward tracks bring to the listener is an upbeat opportunity to dance and sing addictively, again and again. Each jolting installation to 'High Voltage' is a personal production of Kittrix, all three an accumulation of her emotions, experiences, and thoughts. 'Shock', 'Like That', and 'Dance' are titled to encapsulate the essence of the music of the extended play 'High Voltage' to create a thunderous and high-energy atmosphere fit for a buzzing experience for the listener.