Korky Buchek Drops House Heater 'Katt Williams'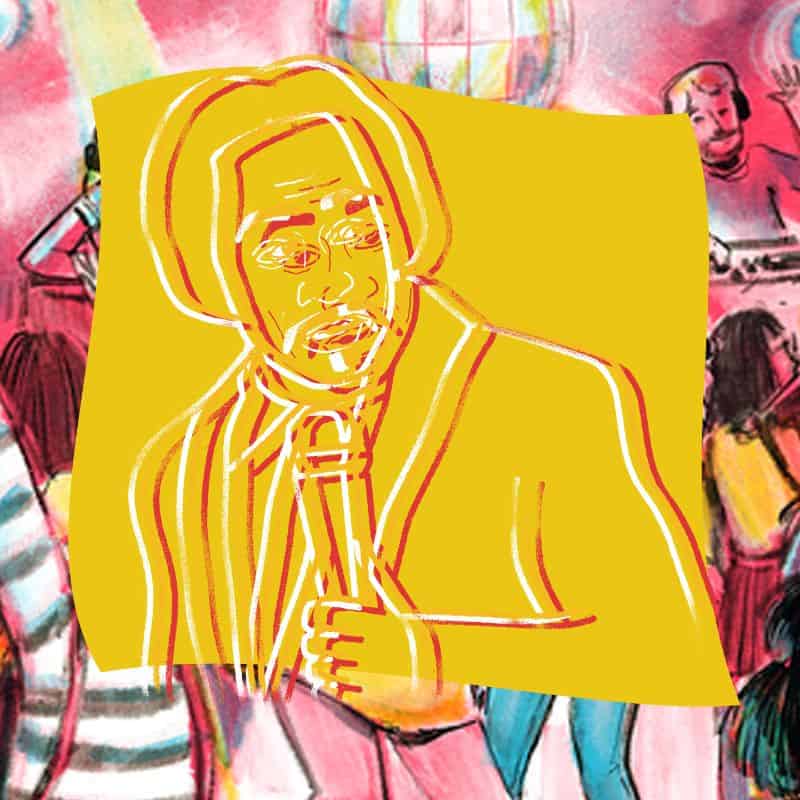 Australian duo Korky Buchek are back with their second single of the year, 'Katt Williams.' The funky house track is built around audio of the iconic comedian Katt Williams, once again proving they can create whatever they want without following the rules of music creation. 'Katt Williams' is now available across all streaming platforms.

'Katt Williams' kicks off with irresistible energy, immediately building up with a sample of Katt Williams preaching about how people care too much about what others are doing. With that in mind, Korky Buchek show off their uncompromising individuality and remind listeners through their music to remove pointless opinions from their life and let loose on the dance floor. The track is rife with dark, house sensibilities, with the duos' own twist added. With early support from the likes of Gregor Salto, Leon Lour, Sleepy Tom, and more, 'Katt Williams' is a surefire hit on the dancefloor, primed for the return of nightlife.