Kryder Remixes 'Hold On' by Ilan Bluestone & Maor Levi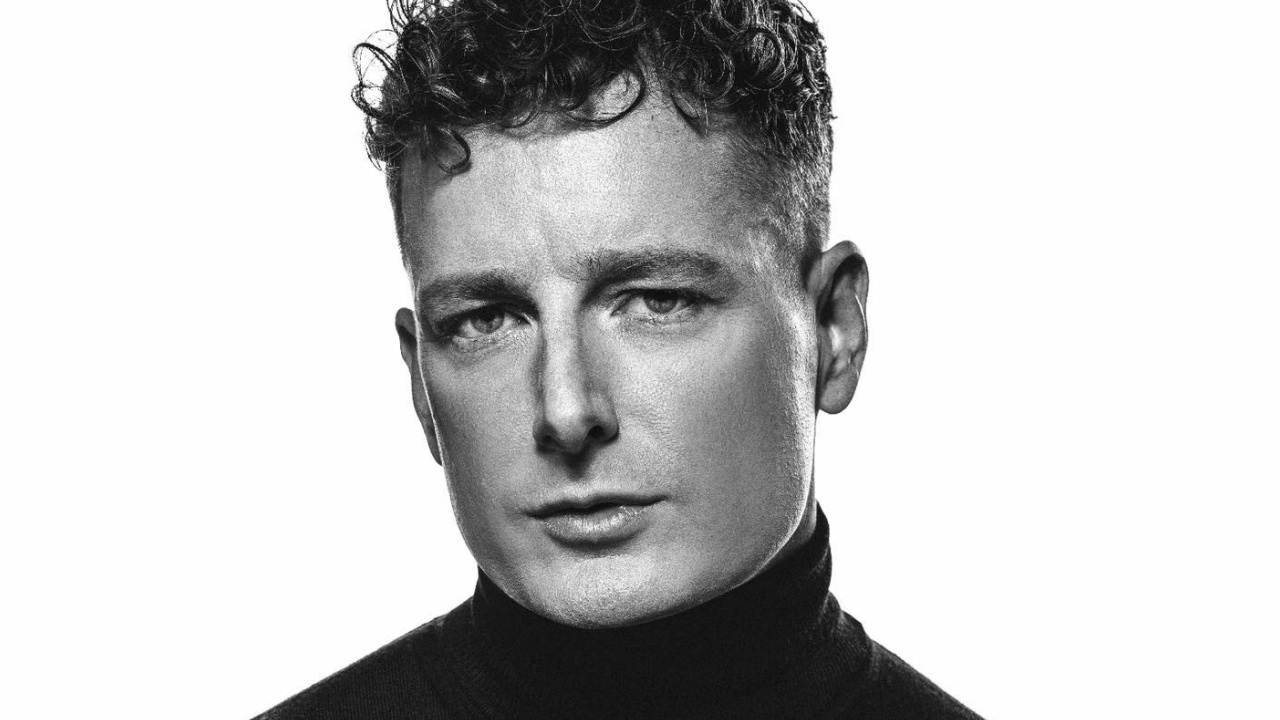 just remixed 'Hold On' by and . The track which features Alex Clare gives us much-needed trance vibes to start the week off. The original hit the scene in 2018; it was created while Bluestone and Levi were on tour. Moreover, the track became a trance stage favorite.

We're currently unable to hear it live at Dreamstate, Creamfields, or Untold. However, until then, Kryder provides an incredible remix. The original is already brilliant, featuring Alex's soothing vocals and a dramatic build-up. On the other hand, the Kryder remix offers a fast-paced rendition that's immediately positive and upbeat from the get-go.

This version of 'Hold On' is another worthy take on an already memorable original. It'll be another perfect option for the trance stage whenever we return.

You can listen to the remix of 'Hold On' below.