KSHMR Brings Melodic Slap House Gem With 'OVER YOU' ft. Lovespeake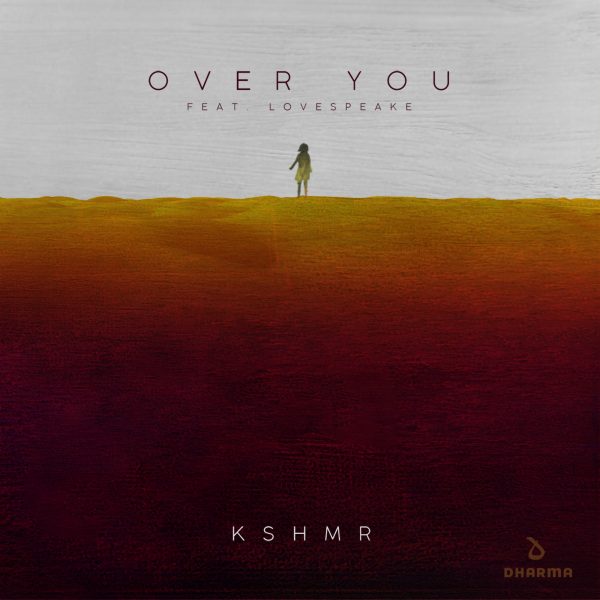 returns to form with 'Over You', a strikingly melodic slap house track that's prime for everything from the late night club to the even later night drive home.

Built atop gripping vocals from Norway's prestigious Lovespeak, 'Over You' hits like a first kiss— sweet yet provoking. KSHMR rides into this release hot off of last year's 'Kids' (44million streams), and the more recent 'Ready To Love', but if 'Over You' is any indication, the best is yet to come from the California based producer.