Lil Nas X shares "SATAN'S EXTENDED VERSION" of "MONTERO"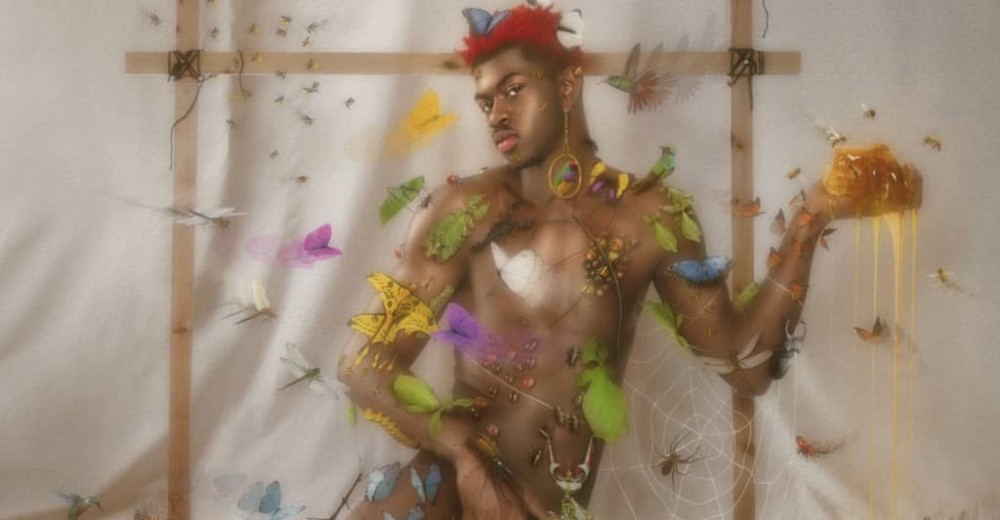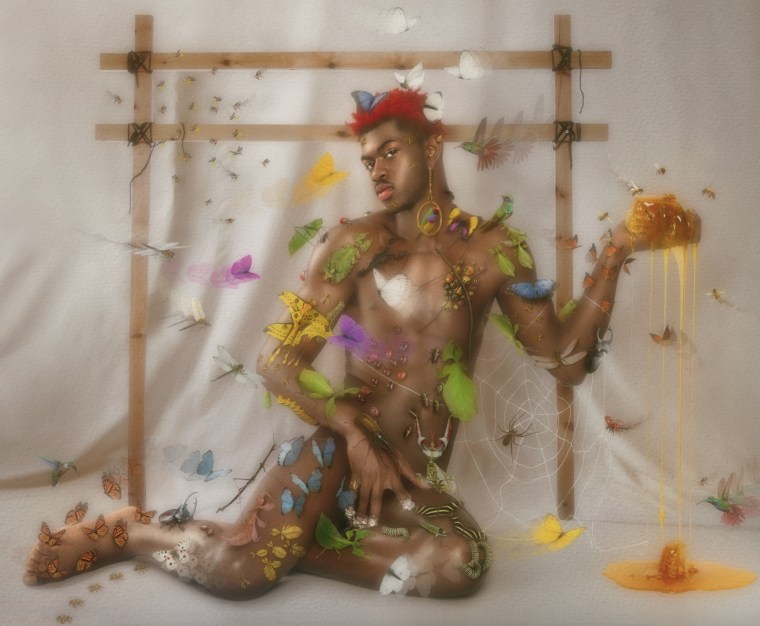 Lil Nas X. Photo by Ashley Buenrostro.

It's Lil Nas X's news cycle, and we're just living in it. If you haven't heard, the music video for the rapper's new single "MONTERO" is making the rounds on right-wing media (and some circles of the hip-hop world) thanks to a lap dance Lil Nas X performs for a nonplussed Satan. But it didn't stop there: much to the delight of Fox News programmers and online conservative activists/grifters everywhere, over the weekend Nas announced the release of some unofficial Nike Satan shoes.

As far as a rollout designed to get people to notice a song goes, it's fairly airtight, and the streams will only be boosted further thanks to the release of a new version of the song subtitled "SATAN'S EXTENDED VERSION." There are no demonic voices or the howling of eternally tortured souls on the new song — at least not audibly — just an extra thirty seconds where the chorus gets run through one more time. A lot of people are probably seeing this populate on streaming services right now and clicking play out of curiosity, helping to further increase the odds of a chart-topping debut for the song. Shrewd! Grab the holy water or goat's head, whatever you like, and listen below.